Want to see what goodies I won throughout August?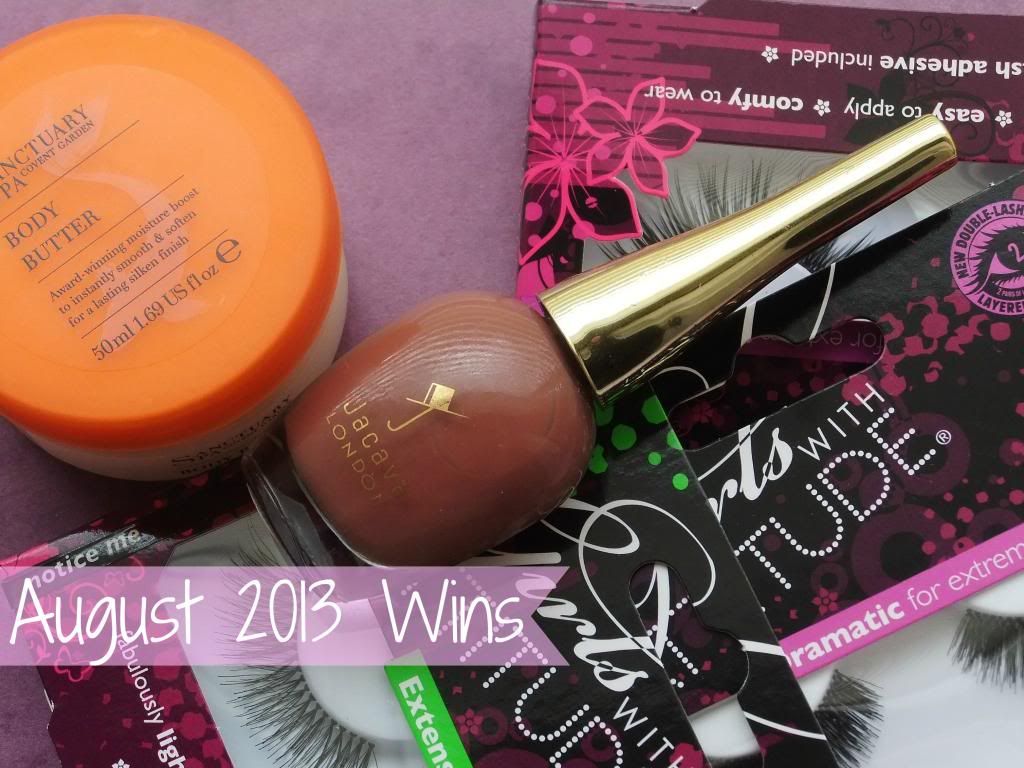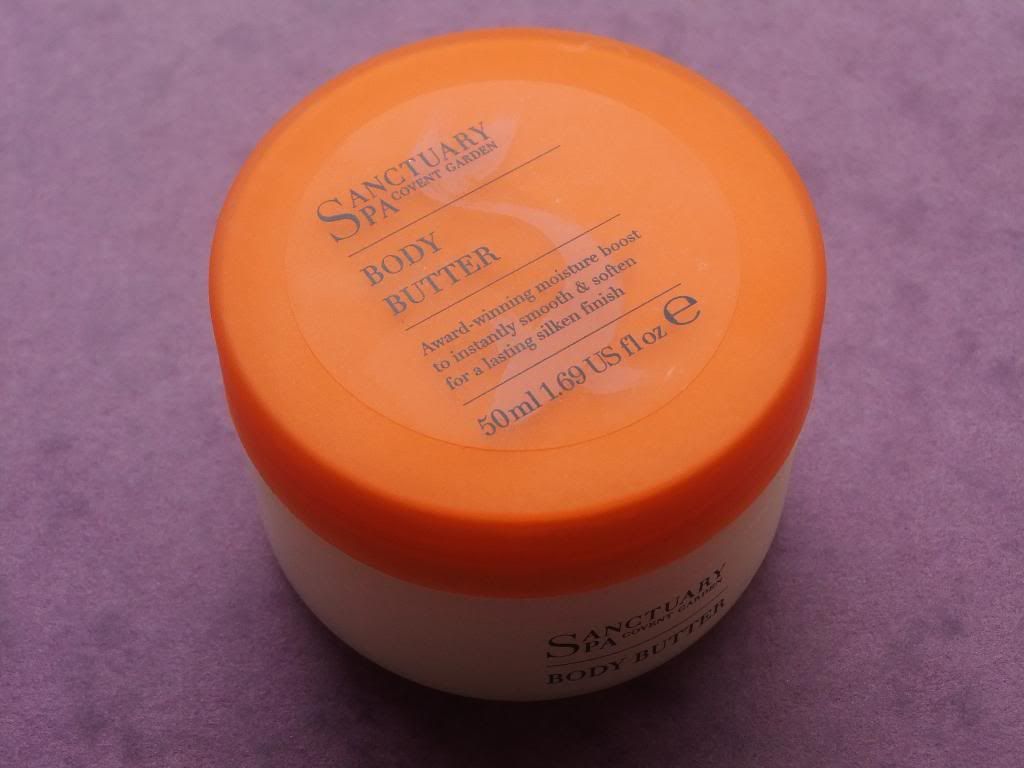 Sanctuary Spa Body Butter
I honestly have no idea where I won this from all I know is I got it through the post with a note saying I'd won. Oh well, I'm not complaining!
Jacava London Nail Polish in Chocolate Melts from Jacava over on Twitter
I've not heard of this brand but I'm looking forward to giving this shade a go. I think it's going to be a great Autumn/Winter shade.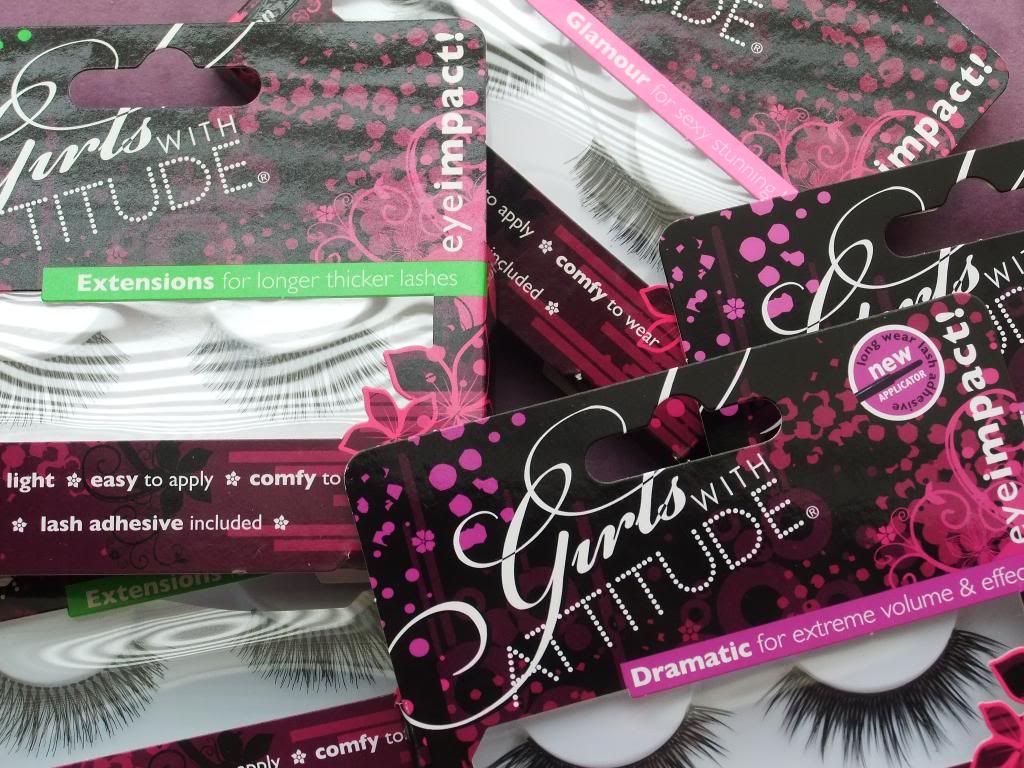 Girls With Attitude Lashes from Girls With Attitude over on Facebook
Lastly I won 5 pairs of lashes. I'm not the biggest lash wearer but I do like to wear then now and again.
Have you won anything recently?