Want to know my thoughts on the VIVO Matte Lipstick in Naturally Nude?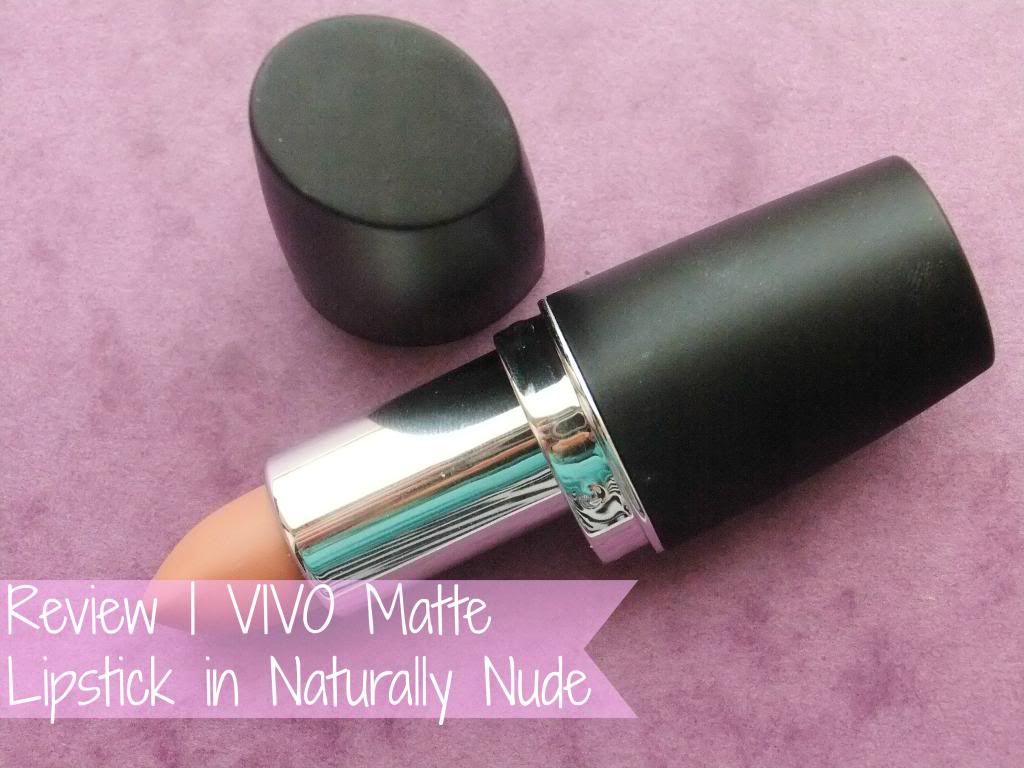 "

A matte lipstick to give maximum colour with a long lasting formula that glides effortlessly across lips for easy application"
The lipstick comes in a matte black tube that houses the product well and is a sort of unique shade. Although I do like the design, it can be a little chunky and annoying to store.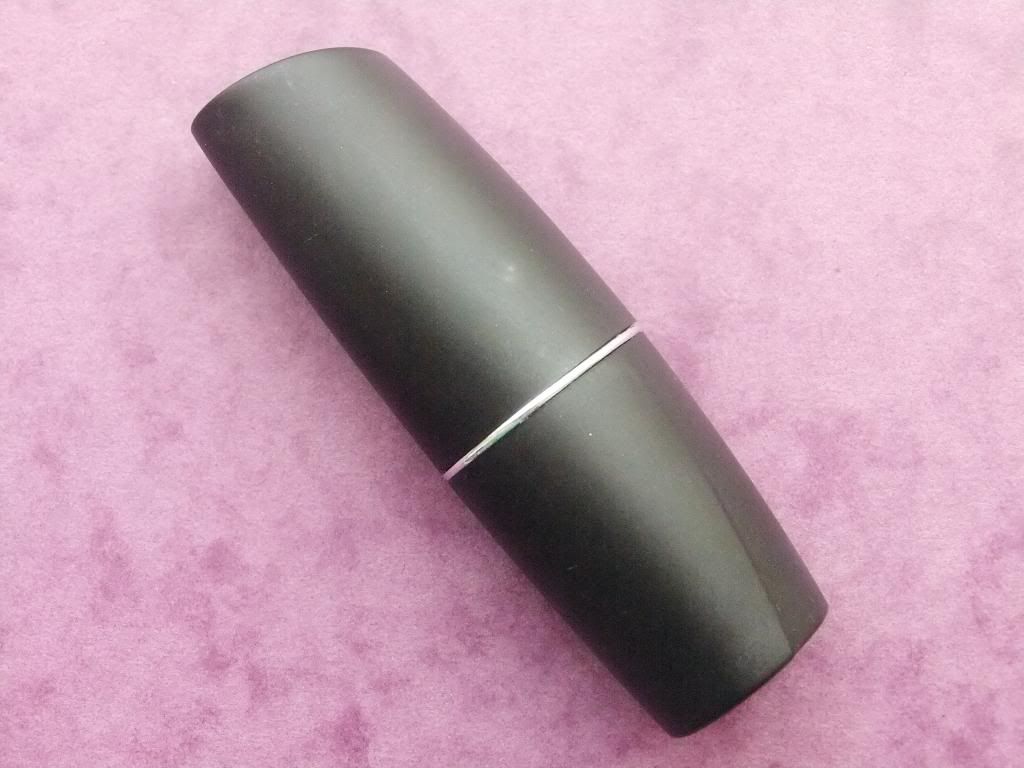 Naturally Nude is a matte light to medium nude shade. For me it works well with my pale skin without looking concealer like or giving that dead look. I do think that if you have more tan like skin that this may be a little too light for you to pull off, but I really recommend swatching this in store if you get the opportunity so you can get a real idea if it's a shade for you as I know nudes can be very hit and miss. As for pigmentation, it's pretty good and has fantastic lasting power which survives well through eating and drinking. Although the lasting power and colour pay off is good, Naturally Nude can be a little drying on the lips and has a tendency to settle in those cracks and lines of the lips which can look quite unattractive. To avoid this, I personally like to apply a clear gloss over the top to add a little shine to the lips too.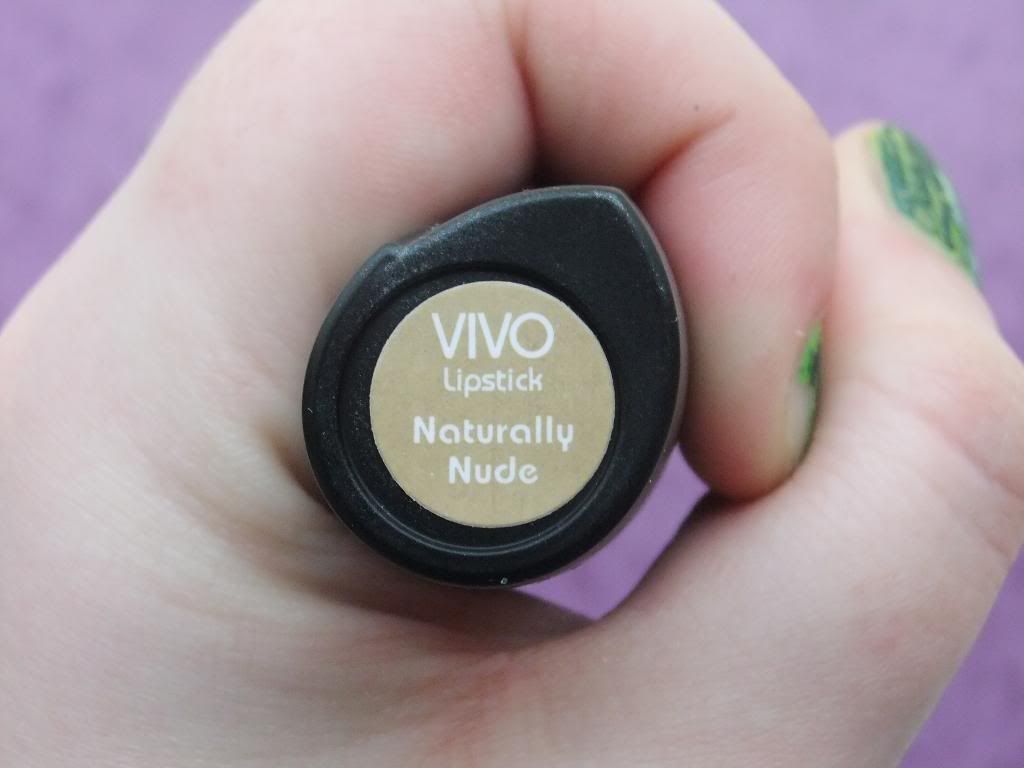 Affordable
Pretty nude shade
Long lasting
Good pigmentation
Packaging can be a little annoying when it comes to storage
Can be a little drying
Has a tendency to settle into crack and lines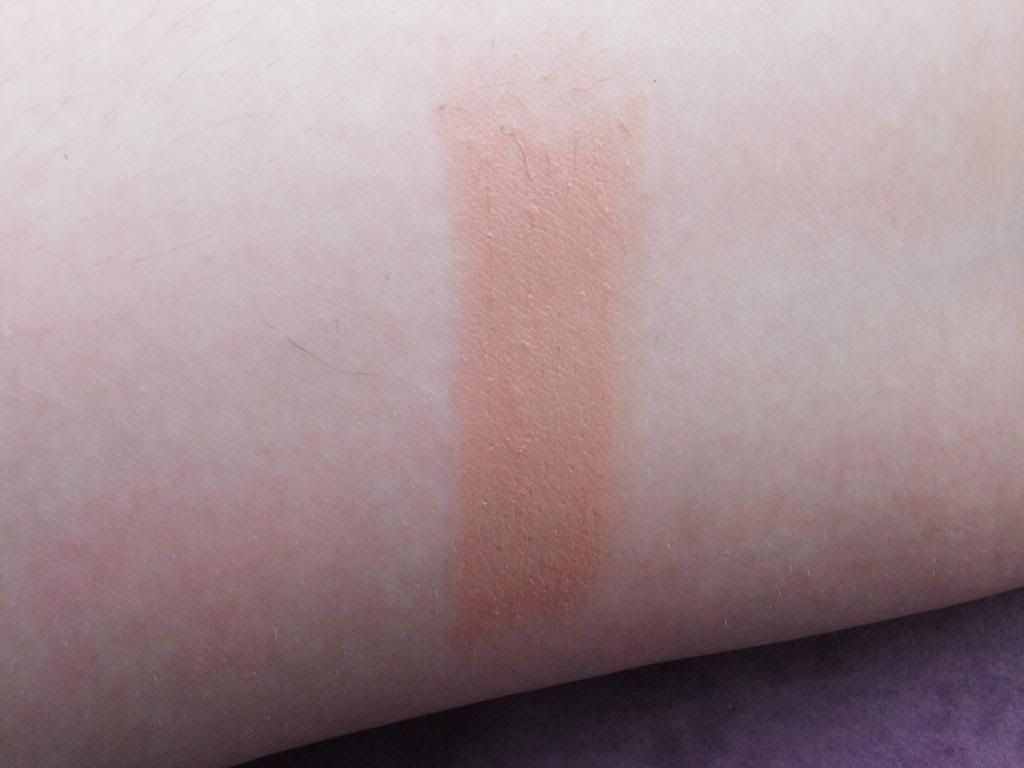 This is a good nude lippy that works well with my skin tone. It can be a drying and settle into those lines and cracks but it does have brilliant staying power that lasts well through eating and drinking. For £1.99 Naturally Nude is a great lippy.