Want to know my thoughts on the Living Nature Lipstick in Summer Rain?
What Living Nature say
"Colour your lips with the soft and subtle shades of nature. Summer Rain is a true pink with a hint of shimmer. Living Nature lipsticks are formulated with the highest quality, certified natural ingredients to bring luscious, healthy colour to your lips. Production is in small manufacturing runs with lipsticks hand poured and individually flamed to a perfect finish by our experienced team. All natural pigments and nourishing waxes ensure smooth application, fabulous wear and a gorgeous natural smile. We named our lipsticks after things we all love here at Living Nature.
Application: Apply after lining lips with Living Nature lip pencil in required shade. For longer lasting lipstick tissue lip area after first application and re-apply. For added gloss, finish with our Lip Balm."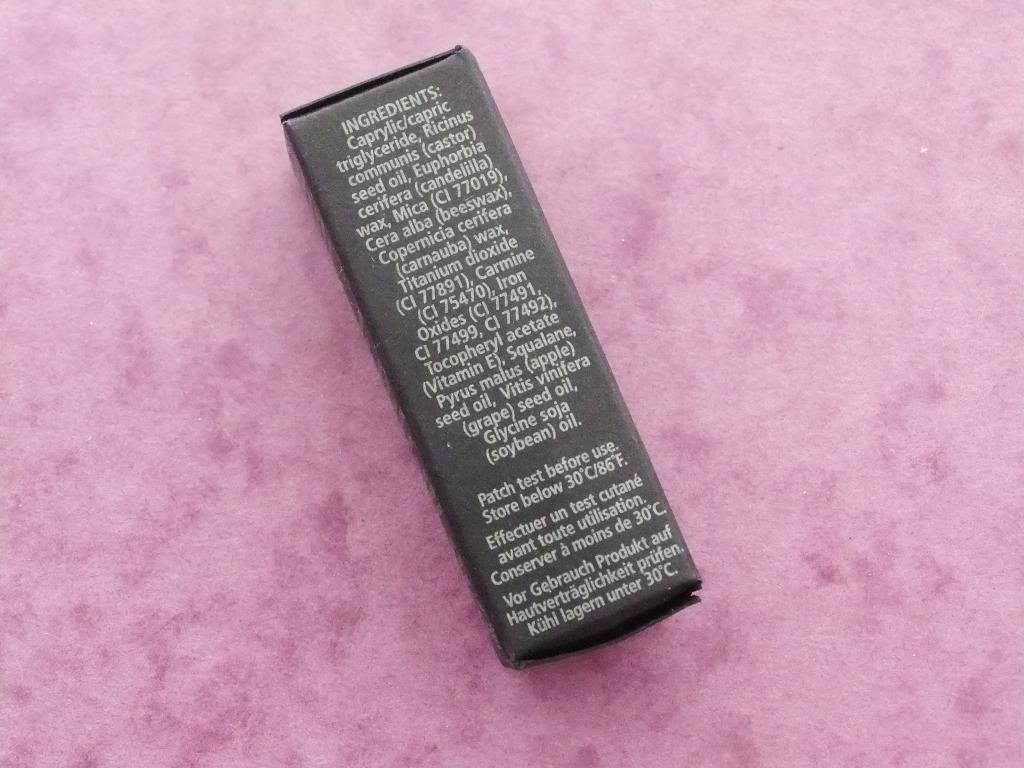 Price
Packaging
The lipstick comes in a nice cardboard box which I always find is a nice touch. As for the actual packaging, it feels quite heavy which gives it an expensive feel. The rubberised exterior also makes the product feel good quality and keeps fingerprints at bay.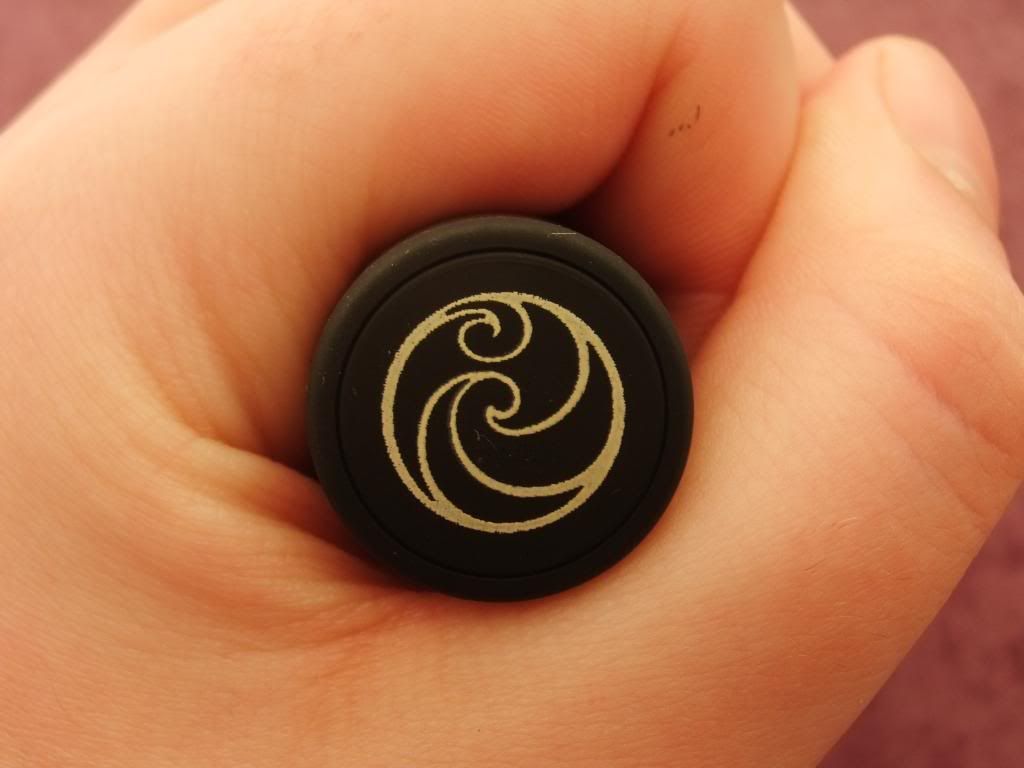 My thoughts
Summer Rain is sort of dusky rose berry shade, perfect for Autumn. In terms of texture, it is very soft and applies nice and smoothly, sort of like a lip balm. What really surprised me about this lipstick was that it didn't dry my lips out in the slightest, instead it actually moisturised, leaving them really quite soft. As for the pigmentation, you're not going to get amazing colour in one swipe but it is good and build-able. I also found the product to leave a slightly glossy look, not over the top but subtle, making the lips appear a little plumper. As for wear time, I found it to last around 4 hours before the sheen had completely disappeared but I was left with a slight stain which still looked rather pretty.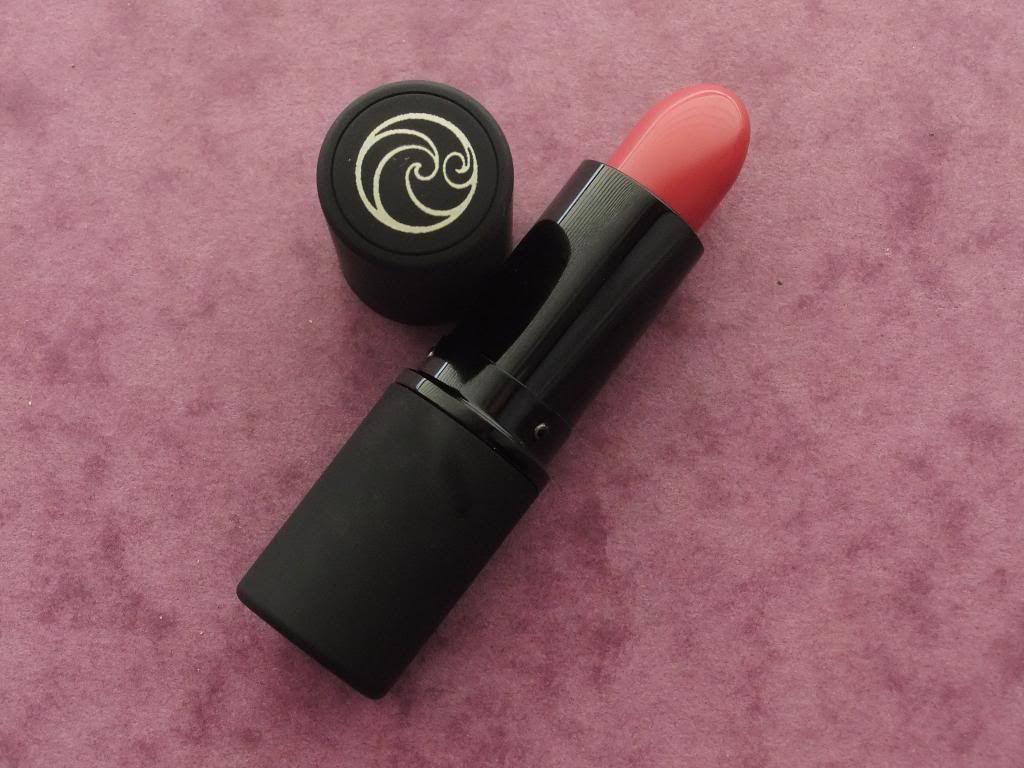 Pros
Good quality packaging
Lovely Autumn shade
Applies smoothly
Certified natural
Not tested on animals
Moisturising
Good pigmentation
Cons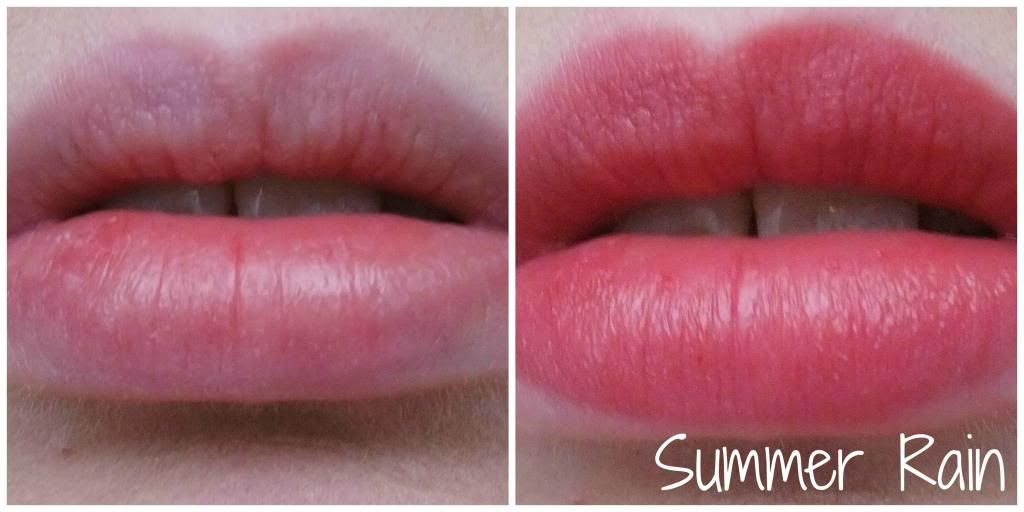 Overall
In terms of quality and colour, this lipstick is spot on. I really liked the way it moisturised my lips and the shade is absolutely perfect for Summer. I do however think the price tag is very steep.
Are you a fan of Living Nature products?
Shannon xo
(*PR sample)