Want to see what goodies I got from VIVO Cosmetics during their 50% off promotion?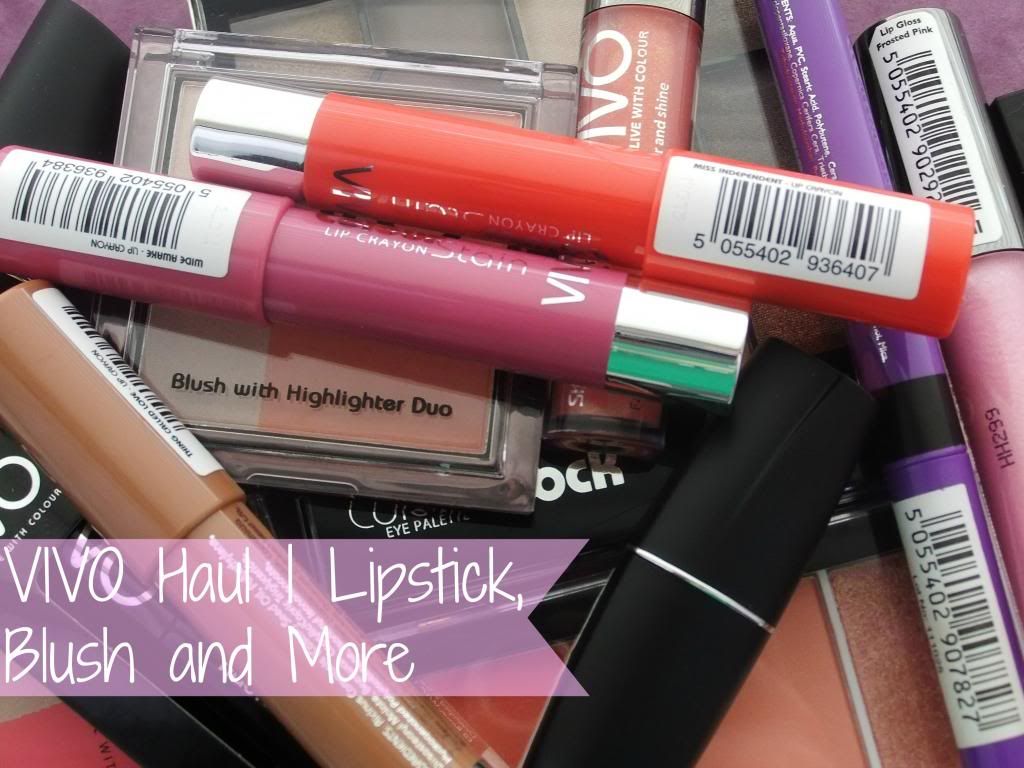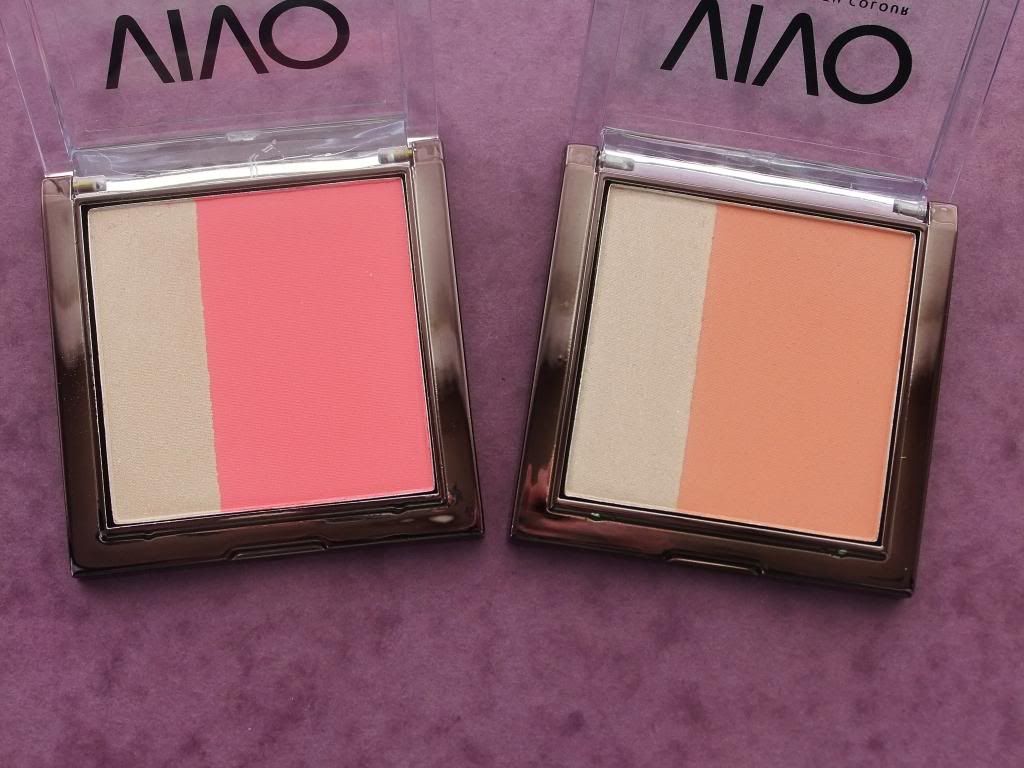 Blush and Highlighter Duo In Sugar Candy and Sweet
Peach – £1.19 each
I already own a Blush and Highlighter Duo from VIVO
in the shade Pink Primrose which I really like so I thought I'd pick up the
other two shades since they were as cheap as chips.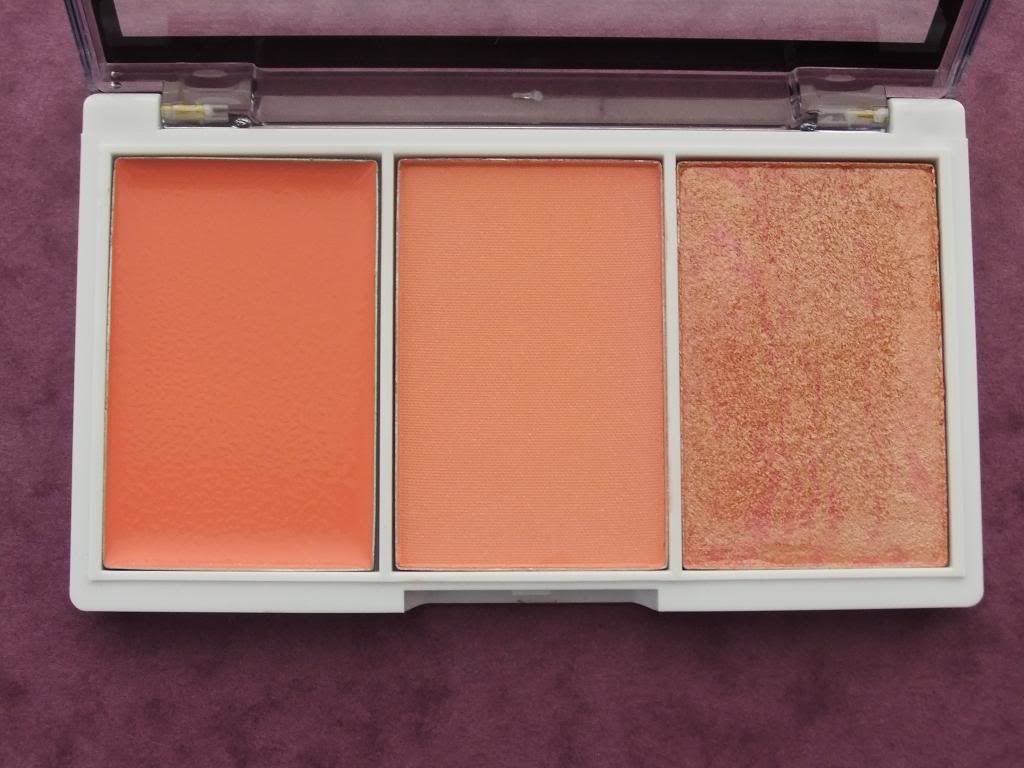 Blush and Highlight Face Palette in What's Mine Is
Mine – £2.99
If you read my blog often, you'll know I have an
undying love for blush so when I heard VIVO had released this dinky little
palette, I knew I had to try it out. This was actually the main reason for
placing the order.
Colour Block Eye Palette in Dreamy – £1.99
I've wanted to try the Undress Me Too palette for
donkeys but whenever I went onto the MUA website it was always out of stock and
I had no luck tracking it down in my local Superdrug either. Anyway, since VIVO
and MUA are both owned by FB Beauty, a lot of the products are exactly the same which I discovered with
the
MUA Undressed palette and The VIVO Unprotected palette
. So when I spotted
VIVO's new palette in Dreamy, I did a quick Google search are discovered it was the
same as Undress Me Too, just like the previous two palettes. Into my basket it went. What was even better was that
VIVO's 50% off promotion enabled me to save a few quid. Thumbs up!
Colour Stain Lip Crayons in Thing Called Love, Miss
Independent and Wide Awake – £1.99 each
I already own a couple of the Chit Chat Jumbo Lip
Crayons from Poundland and really like them so I thought I'd give the VIVO ones
a go. So far I'm loving Wide Awake.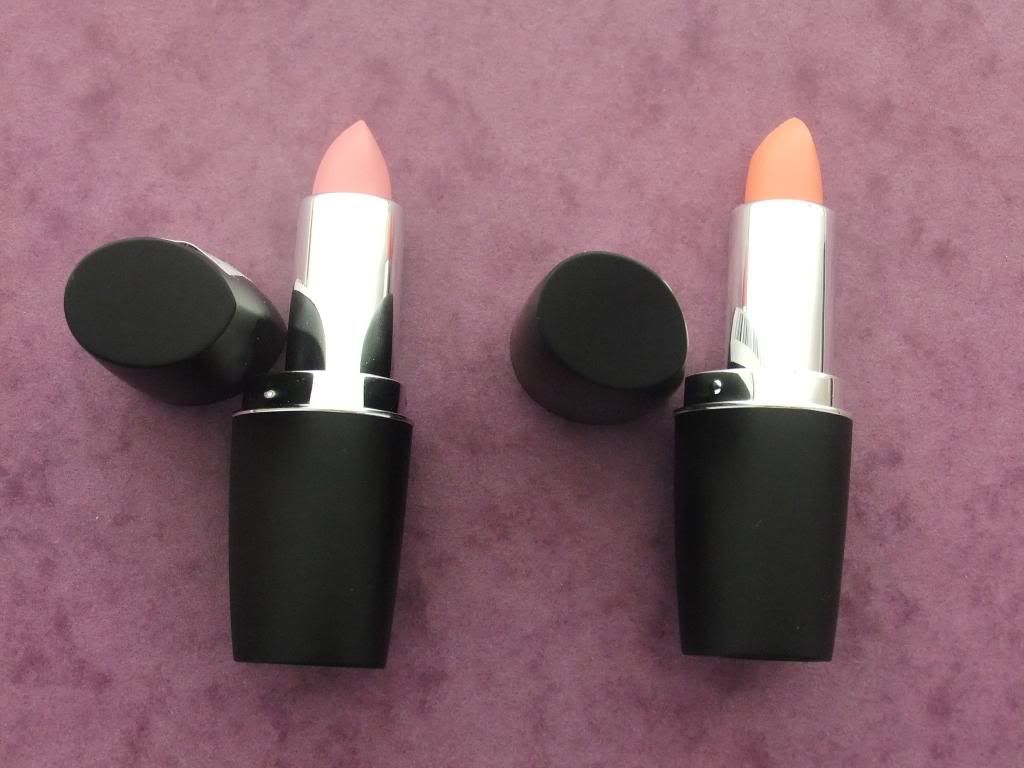 Matte Lipsticks in Pink Sweetie and Tangtastic –
99p each
A girl can never have to many lippies… Right? Pink
Sweetie and Tangtastic are both matte and new shades so at 99p, it'd have been
rude to turn them down.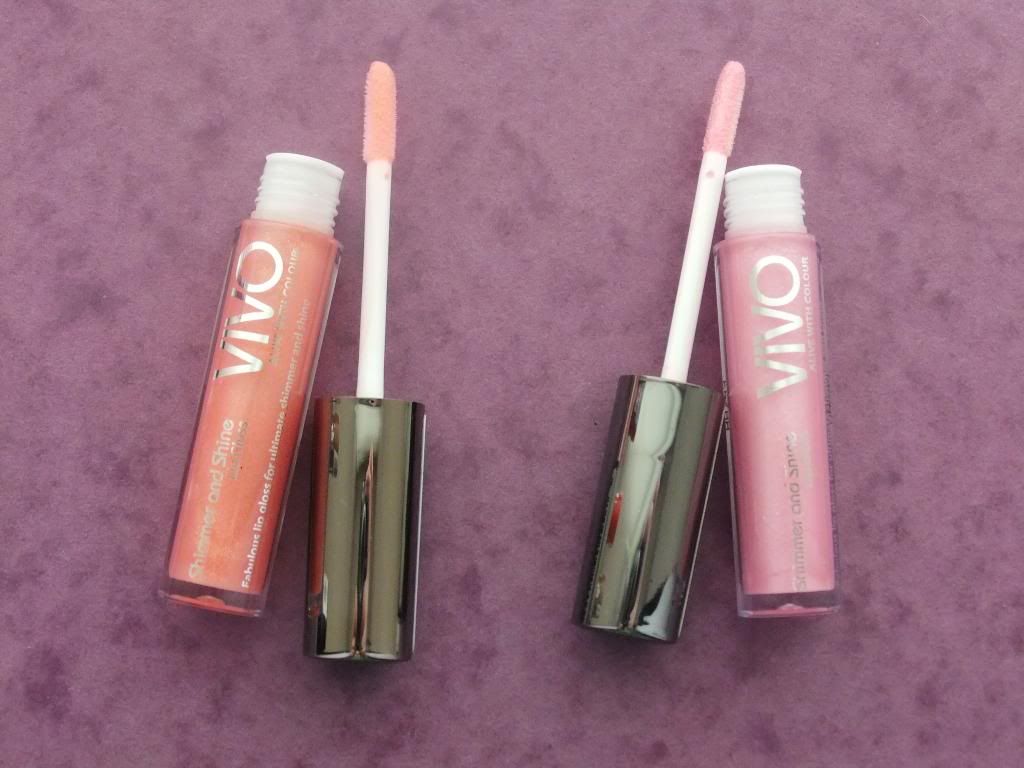 Shimmer and Shine Lip Gloss in Just Peachy and
Frosted Pink – 99p each
I've actually been getting really into gloss lately
so I thought these two pale shimmery shades would be fantastic to try.
Laquer Shine Lipgloss in Spiritual – 99p
Another gloss. This time a gorgeous Nude which I
reckon will look cracking with a smoky eye.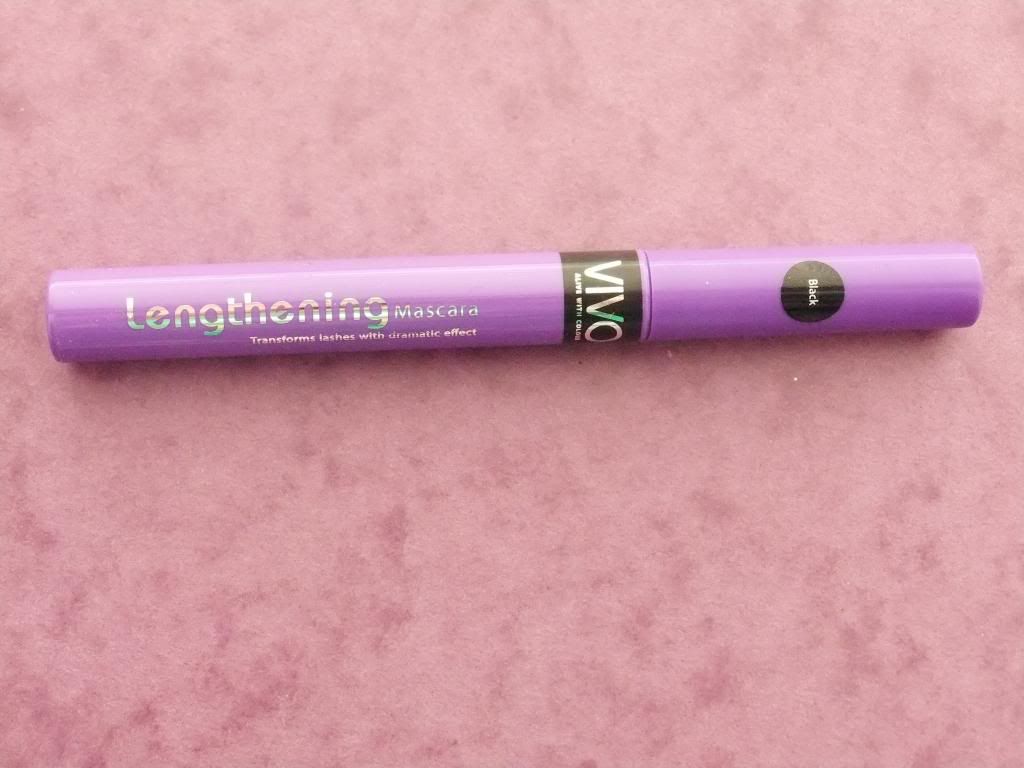 Lengthening Mascara in Black – 75p
With my
Miners
Maxi Waterproof Mascara
drying up, at 75p I thought I'd pick up the
Lengthening Mascara in Black to replace it. I'm not expecting miracles, but who
knows it may surprise me.
Radiant Boost Highlighter – £1.79