Want to know my thoughts on the Aubrey Jojoba Meal and Oatmeal Mask and Scrub?
What Aubrey say
"This deeply moisturising mask and scrub works to gently clear your skin of dead cells so your complexion is left feeling soft, smooth and toned.
Created using Jojoba Meal, Oatmeal, Rosa Mosqueta oil and bladderwrack and laminaria, each of these natural ingredients helps to mildly exfoliate and soften your skin, before replenishing it with essential fatty acids, vitamins and moisture."
Price
The Aubrey Jojoba Meal and Oatmeal Mask and Scrub retails at £9.49 for 118ml and is available to buy on the G Balwin and Co website.
Packaging
I found the packaging to be very informative but there's a major issue, the lid. It doesn't seem to keep the product secure and leaks out which means storing it is a pain in the bot.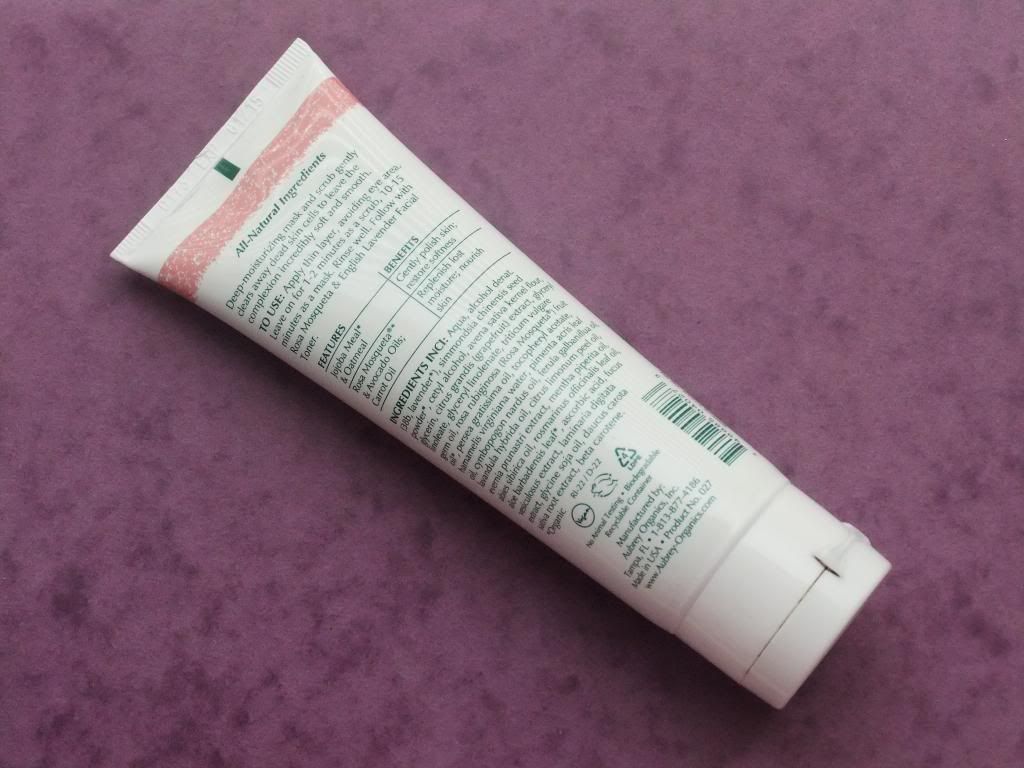 My Thoughts
When first opened, I was greeted with the Lavender scent. I'm not the biggest fan of Lavender but I found this to be bearable and not overpowering in the slightest. I personally think this product is a little too runny to be used as a mask as I find it tends to drip off my face and gets everywhere so I like to use this as an exfoliator instead. When used as a scrub, it's very effective, not super gentle, but not too abrasive, yet it's able to get rid of dead skin cells really well. When rinsed off, it doesn't dry the skin out, instead it's left feeling nice and soft.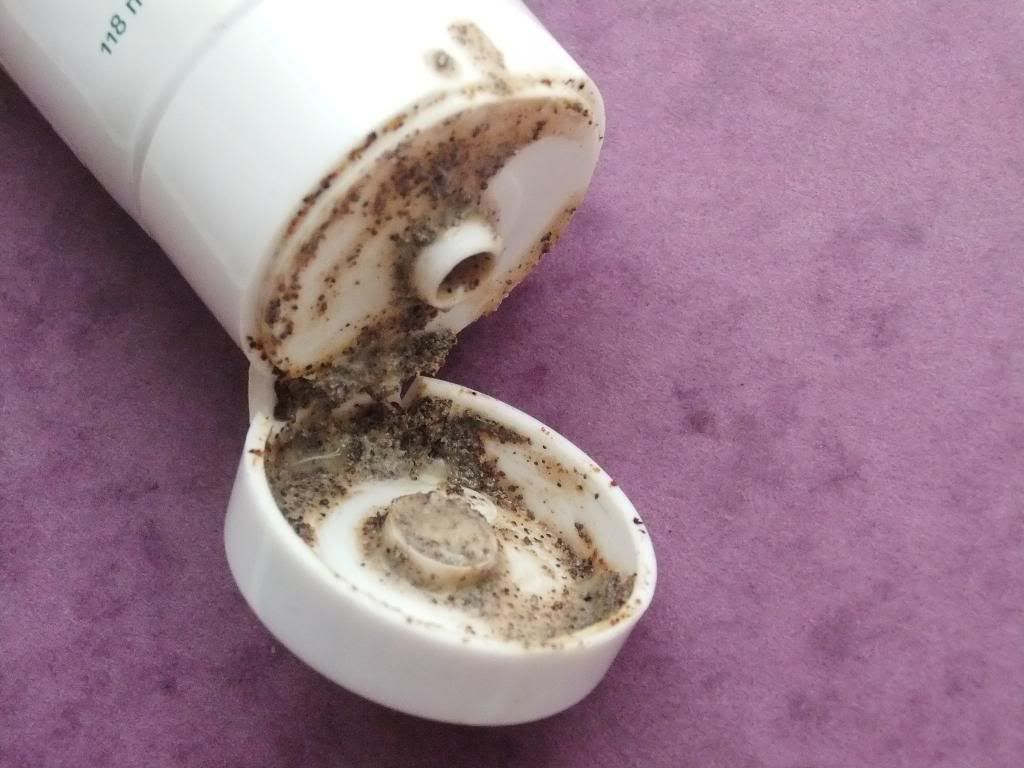 Pros
Purse friendly
Contains natural, organic ingredients
Vegan friendly
Leaves skin nice and soft
Effectively gets rid of dead skin cells
Cons
Packaging isn't the best
It's quite runny
Overall
I think this is a pretty good scrub as it effectively does the job and leaves skin feeling great afterwards. However, I don't think this is the best mask in the world as it's quite runny and messy.
Have you tried any Aubrey products?
Shannon xo
(*PR Sample)