Want to know my thoughts on the Cookies and Cream Jewel Candle?
What is it?
Jewel Candle is a candle that contains a jewellery surprise which they claim to be high-quality and between the value of £10-£250. Each candle is said to last around 10-15 hours before the jewel can be removed. Jewel Candles come in two forms, Ring candles which are quite large in size and Earring candles which I believe are slightly smaller. The candles also come in a whole host of scents from Cinnamon to Candy Floss. The candle I received is in the scent Cookies and Cream.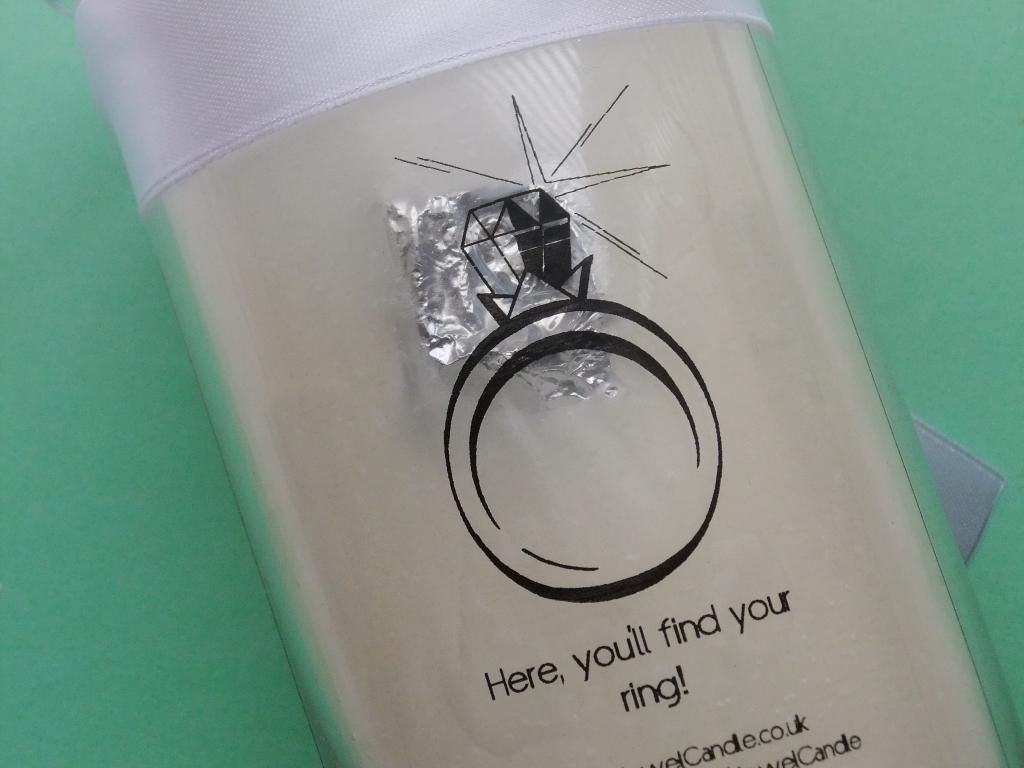 Price
Packaging
The candle comes in a big sturdy glass jar complete with lid. Now that my candle is fully burnt, I plan on reusing the jar to store either makeup brushes or my eyeliners.
My thoughts
When I first heard about Jewel Candle, I'm not going to lie, I was super excited. I mean Jewellery inside a candle? What is not to love? So when I received the Cookies and Cream Jewel Candle which contained a ring, I was like a kid in a sweetshop. I got to burning it right away which at the time was around 1pm. First things first, the scent. I wouldn't say it's exactly Cookies and Cream but it is very sweet and Vanilla like which smells lovely and is perfect for those cold nights where you just want to cosy up with your PJs on in front of the tele. The scent is lovely and lingers well without being too over the top and sickly which is a big plus for me as sometimes scents can trigger my migraines. As you can see from the photographs above, the ring in the foil package is pretty high up in the jar so I thought I'd only have to wait a few hours before my ring was on my finger. Wrong. 7 hours later and it was as though the candle had barely even burnt, which if this was just a regular candle would have been fine but by this point I was getting impatient as I really, really wanted to see the ring. Anyway, by 10pm the little heat protection foil bag was poking out of the wax so with my tweezers at the ready, I pulled it out and ripped it open to be greeted with a 925 Sterling Silver ring with a diamanté flower shaped stone on top. I'll admit the ring is very pretty but not quite up my street unfortunately but I guess it's a risk you take with Jewel Candle. As for the "each jewel is worth between £10-£250" claim, I'm not exactly sure how much mine is as it doesn't contain a sticker price as apparently Jewel Candle aren't allowed to disclose this any more but of course you can check by taking it to a jewellers. Personally I haven't got the time or the effort to do this but I think it doesn't take a genius to figure out that the ring is absolutely no where near the value of £250. The only other thing is that the ring size is a bit on the small size. It's a fact that I've got tiny fingers and although at the time of taking the pictures, my fingers were a tad swollen due to illness the ring was a pain in the backside to get on and off. Even now that my fingers are back to normal size, the ring is a bit too snug for my liking which could restrict a lot of people from being able to wear it. I'm not sure on how the other sizes are in the other candles but from my experience, it was a bit small.
Pros
Good sturdy jar packaging
Scent lingers nicely
Burns for hours upon hours
Cons
Not the cheapest
Waiting to get the ring out of the packaging can be a little frustrating as it can take hours before you're able to remove the foil bag
Ring is a little on the small size
There is no sticker price to indicate how much the ring is actually worth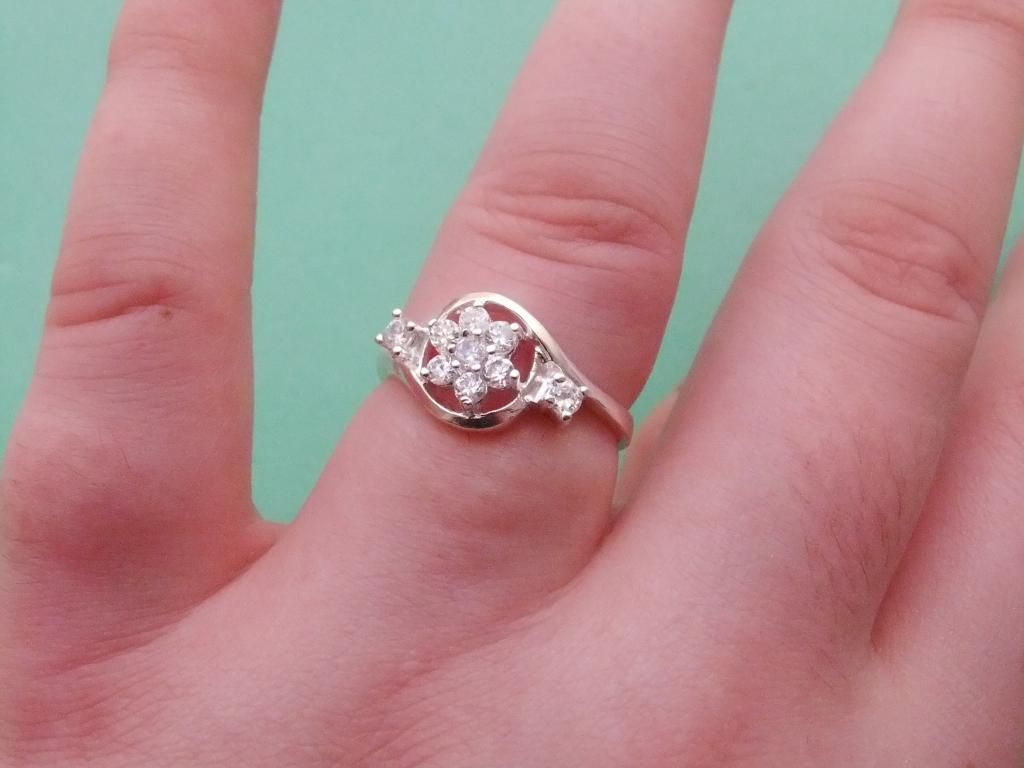 Overall
Although the ring I received in my Jewel Candle wasn't really to my taste, I personally like the whole idea and element of surprise of the candles. I do think the candles are a great gift idea but the recipient shouldn't get their hopes too high as I can imagine them being a little let down if they took the £10-£250 claims too seriously as I have a funny feeling that the majority of the rings in the candles are not that high quality and from a quick Google, most people receive rings that look to be the value of £10, £20 max.
Have you tried Jewel Candle?
Shannon xo
(*PR sample)