Want to know my thoughts on Steamcream or fancy winning yourself a tin?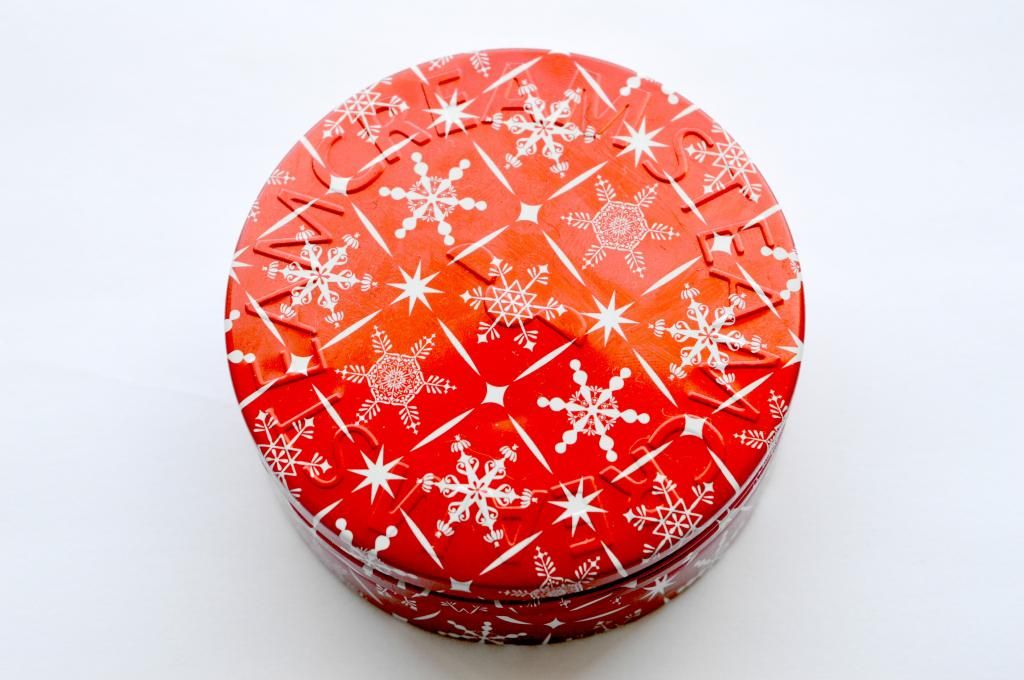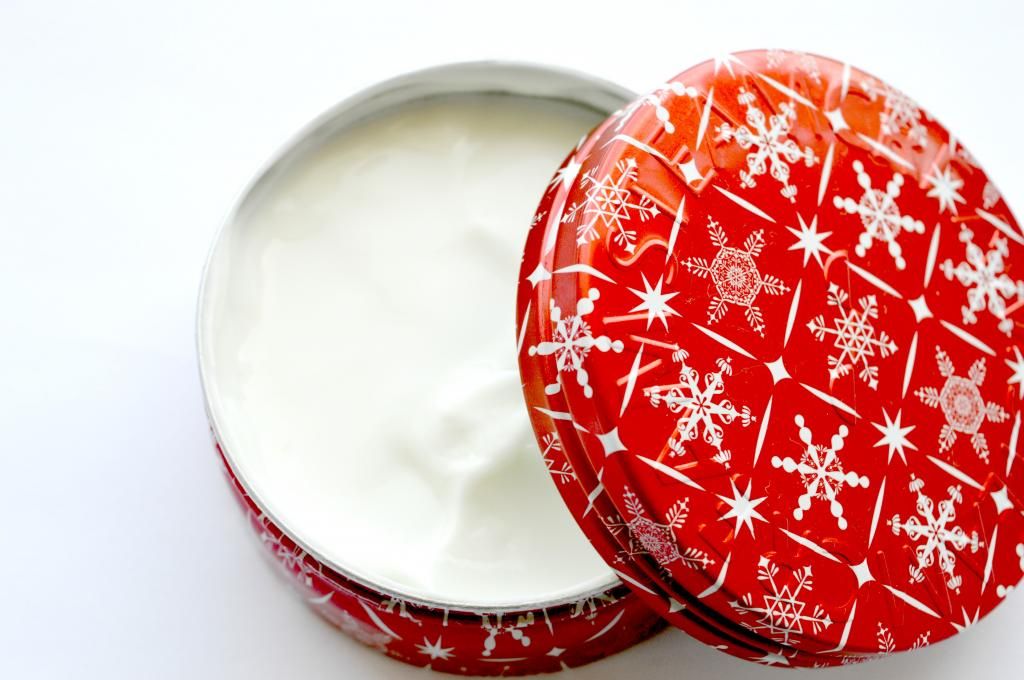 In recent months my skin has been playing up. I have combination skin which can become very annoying at times as recently my oily areas have been more oily and shiny and my dry areas have been ridiculously flaky. I've tried a lot of moisturisers to tackle the issue but either I get one that works wonders on my dry patches and makes my oily areas more oily, shinier and generally worse or vice versa. I've found that using two separate creams, one targeted at dry skin and one at oily skin works perfectly fine but let's admit, sometimes I'm simply too lazy to be messing around with one that one cream on top of the rest of my skincare routine.
Anyway, way back in January I was browsing the isles of Tesco, hunting for bargains as I got wind that they were having a cheeky little sale. After finding nothing but cheap Disney DVDs (win!) I headed to their beauty and skincare section of the store. There I spotted lots of boxes of Steamcream reduced down to around £3. I grabbed three boxes and before I knew it I had myself 6 tins of the moisturiser.
If you're not familiar with Steamcream, it's a handmade cream made here in the UK and in Japan. It's packed full of fresh ingredients and is known for its fast absorbing moisturising properties. The cream its self comes housed in tins which come in all different fancy designs which I personally think is a genius idea as it gives the product a real fun feel to it and allows the customer to choose a design which suits them. I seriously urge you to check out the many designs on their website (I'm lusting after the Japan Exclusive, Mickey and Friends design) The sets I picked up contained tins with their adorable Christmas designs and although Christmas is no longer upon us, I still love the look of my Let It Snow design upon my dressing table.
Steamcream
normally retails at £13.00 which isn't the cheapest but at the same time isn't too bad and is available to purchase on the Steamcream and ASOS websites.
What do I think of the product? I've really been loving it. In the tin it looks very thick and heavy but once on it's surprisingly quite lightweight and sinks into the skin ever so well. I find a pea size amount is all that is needed to give the face a good moisturising so no doubt my current tin is going to last me a while. When first applied I will say it does look a tad greasy but once absorbed into the skin it gives a nice soft and hydrated feel. The only thing I'm not to fond of is the scent, which smells a lot like Lavender but I've never been a fan and thankfully it doesn't linger once on so it's not really a big deal for me. I've also recently discovered that the moisturiser can also be used on the hands and body too and I've enjoyed smothering my feet after a long day of shopping. Overall, it works really, really well with my combination skin and I highly recommend checking it out.
As previously mentioned I picked up quite a few tins but due to a little going a lot way, I doubt if I'll get through all the tins before the expiration date so I thought I'd do a little giveaway to win a Silent Night designed tin of Steamcream (the design is pictured below) If you want to win yourself the tin, simply follow the rules and enter via the Rafflecopter widget below.
To be in with a chance of winning the Silent Night Steamcream simply enter via the Rafflecopter widget below
Those using multiple accounts to enter will be completely disqualified
The giveaway is open internationally

ALL

mandatory entries

MUST

be complete or you will be completely disqualified (Mandatory entries are the three that appear on the Rafflecopter widget before you are able to unlock any other entries)
The giveaway will run from Sunday 18th May 2014 until Wednesday 18th June 2014 12:00am BST (One month)
Once the giveaway is over I will contact the winner directly. Once an email is sent the winner will then have 48 hours to reply before a new winner is chosen
Good luck!