Want to know my thoughts on the Makeup Revolution Lip Power in Anticipate It?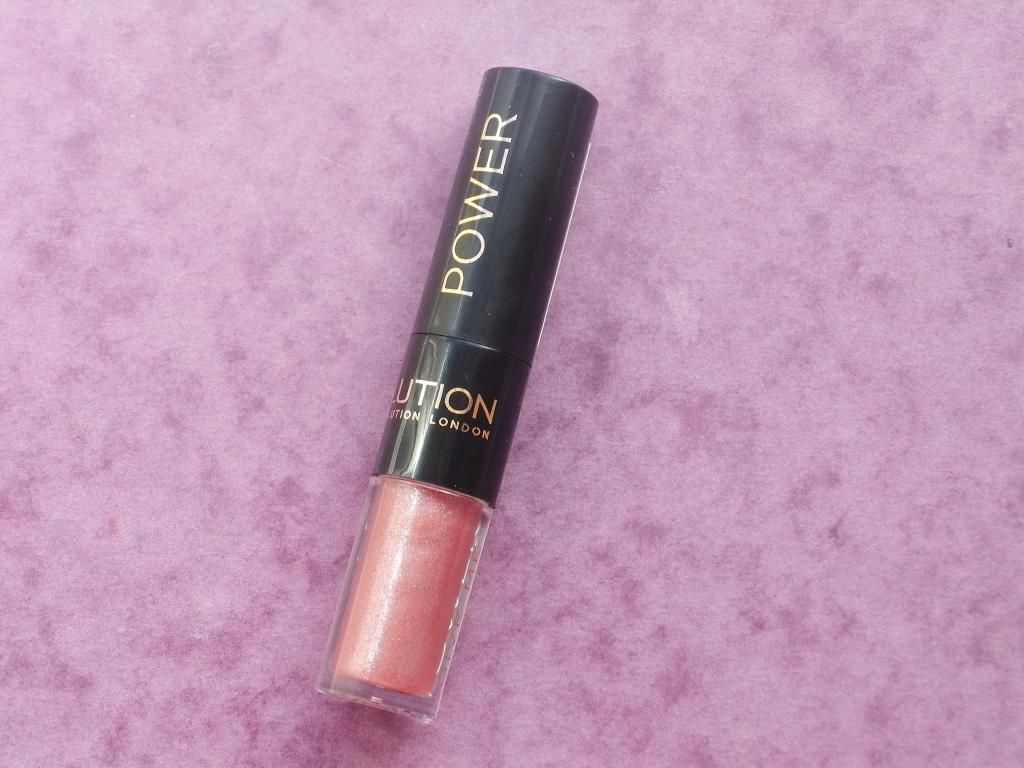 What is it?
The Makeup Revolution Lip Power in Anticipate It is a lipgloss and lipstick duo which can be worn together or alone.
Price
The Makeup Revolution Lip Power in Anticipate It retails at £3.00 and is available to purchase on the Makeup Revolution website and the
Superdrug website.
Packaging
The product comes in black plastic packaging. I'd say it looks pretty good. Obviously it isn't going to be the most luxurious packaging in the world as the product cost just £3 but it does the trick.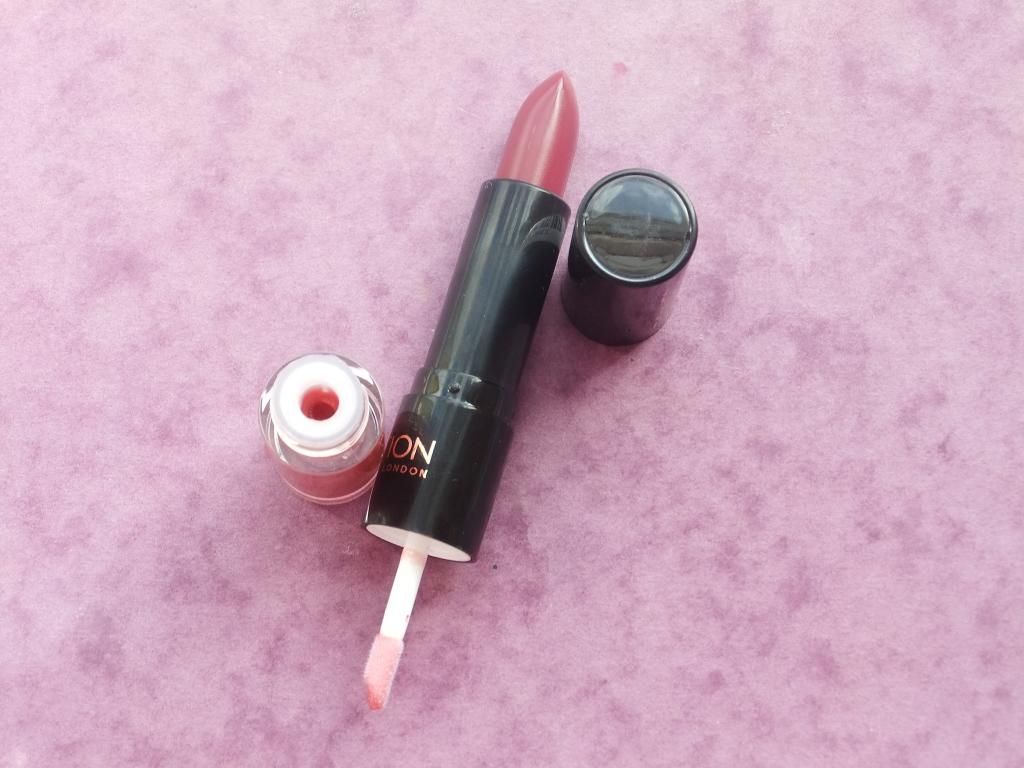 My thoughts
As I mentioned previously, I was a little hesitant to try Makeup Revolution's Lip Powers as they reminded me a lot of the MUA Lip Booms, a product I didn't get on with due to the lipstick being very drying and the gloss being a tad on the gritty side but never the less I picked up two shades and thought I'd give them a whirl. The first shade I got which is the one I'm going to be talking about today is Anticipate It. It consists of a lovely slight purple toned deep berry pink and a sparkly, sheer red toned brown gloss that's packed full of tiny silver glitter. In terms of the lipstick it's a very, very beautiful shade. If you're into your berry shades, I'm sure this will tickle your fancy. I reckon this shade would be absolutely perfect for Autumn but of course you can wear it all year round. The formula is a strange one. In the bullet it looks very matte but when on it's matte, but not completely as it has an ever so slight sheen to it which I like as it has the pigmentation and lasting power of a matte finish lippy but it isn't as drying. As for the wear time it lasted around the 7 hour mark which I thought was pretty good. What about the gloss? Well I feared that the gloss would be a little gritty due to the high glitter content but that certainly isn't the case. It applies nicely and feels smooth and light on the lips without being over the top sticky and unpleasant. It does look a lot more sheer on than actually on the lips but I don't mind as on it's own it gives a nice subtle sparkly look and when applied over the lipstick it gives it a really nice shine without making the lips look in your face. The only thing I will say is that although the gloss lasts around 3 hours, when it has completely worn off you're left with the glitter which can be a little stubborn to remove as it has a tendency to stick but I'd recommend whipping out a cotton pad with a generous soaking of micellar water. I've found combining the lipstick and the lipgloss together works nicely but the two also look great when worn individually. Another thing I weirdly like about the product is its scent. Both ends smell uncannily like Love Heart sweets which I really like. I'm strange, I know.
Pros
Affordable
Good packaging
Both the lipstick and gloss shades are lovely
Each end smells amazing
The lippy has really good pigmentation
Wear time of both ends is pretty good
The two ends can be worn individually or combined
Cons
The glitter in the gloss can be a little annoying when it comes to removal
Overall
I'd say this is a lovely duo. The shades are right up my street and although I'm probably not going to sport it too often now that the warmer weather is on it's way, I'll no doubt get it back out during the Autumn/Winter. For £3, it's a bargain.
What's your favourite lip duo?
Shannon xo