Want to see what goodies I recently ordered from Dunelm Mill?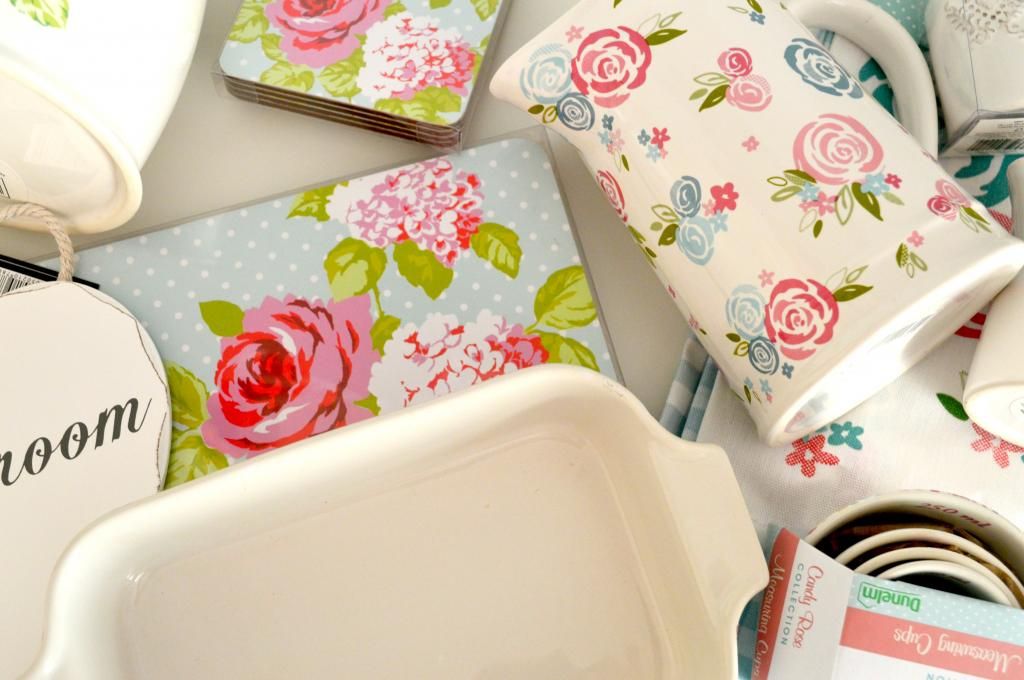 Rose and Ellis Clarendon Collection Set of 4 Placemats – £4.99 | Rose and Ellis Claredon Collection Set of 4 Coasters – £1.99
Candy Rose Floral Collection Jug – £6.99 | Rose and Ellis Clarendon Collection Biscuit Canister – £8.99 | Maison Chic Mini Jug – £1.99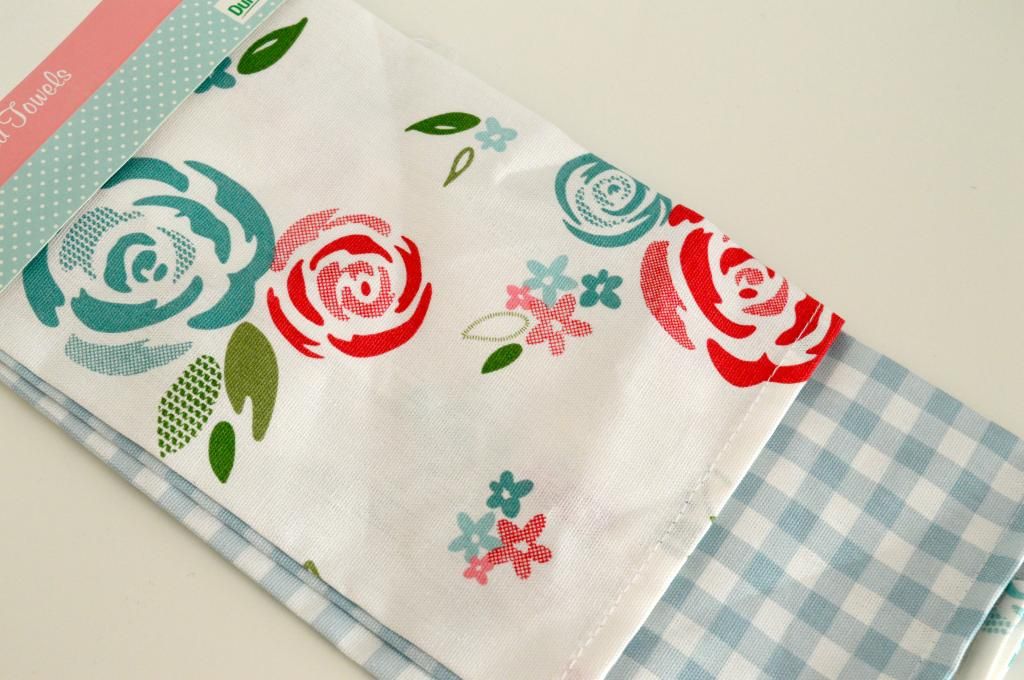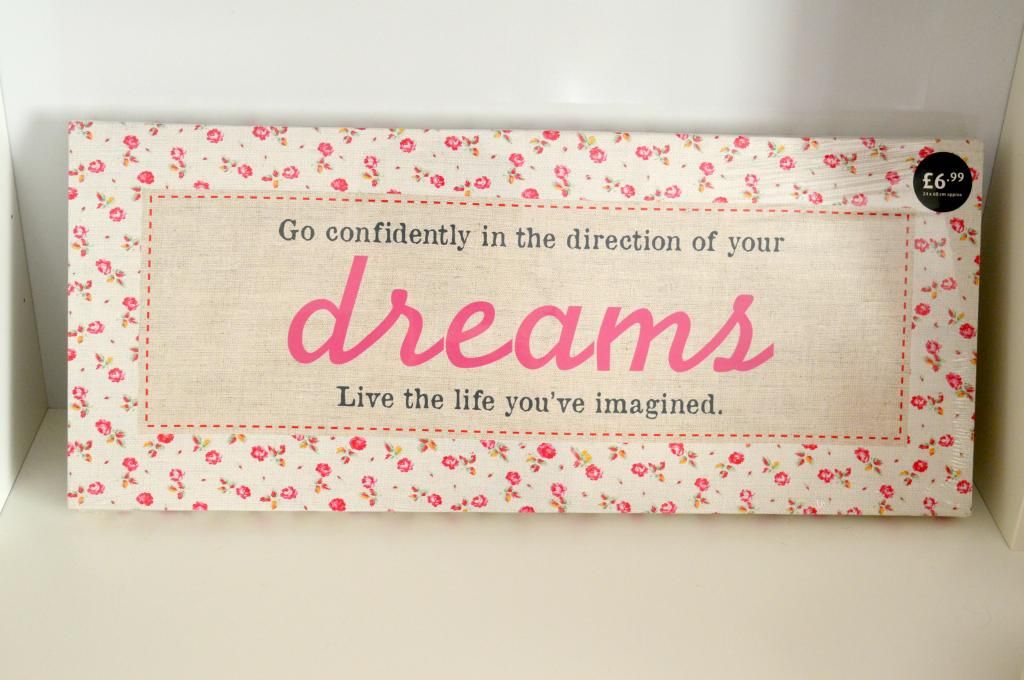 Pink Dreams Printed Canvas – £6.99
Early morning last Saturday I placed an order with Dunelem Mill. If you're not aware of who Dunelm are, they're basically a company who have been around for over 30 years and offer a wide range of affordable home ware goods. They have 140 stores across the UK and Northern Ireland but funnily enough I've never, ever visited a store as I wasn't even aware that there were any in my neck of the woods however, it turns out my nearest store is in Sunderland which is around 20 miles from me so it isn't near but it isn't far. Having said that I am a bit of a house hermit, I don't drive and I'm not a big fan of travelling if it isn't absolutely necessary so ordering online is ideal for myself. So as I previously mentioned I placed my order very early on Saturday and received my order confirmation which stated I'd receive my goods on Friday 22nd however, they arrived this morning safe and sound delivered lovingly by courier so you can imagine I am one happy Shannon today.
I feel like I've mentioned this a gazillion times now, but I am moving in with Marc in the near future (Yes, I'm going to be living with a boy and I won't have my mam to rely on to do my washing and cook my tea, so much responsibility!) Anyway, as I have been granted free rein of designing the kitchen and the bathroom, I've took it upon myself to transform the boring rooms into heavenly floral spaces (sorry Marc!) The first things I spotted were the matching placemat and coaster set. They reminded me so much of Cath Kidston but without the price tag so they quickly got added to my virtual basket. I then spied a cute heart shaped Bathroom sign which is simply adorable. Then I went a bit jug crazy by adding a large gorgeous flowery jug into my order followed by a teeny tiny cute little vintage looking gem. A biscuit canister also got added because lets face it, this kitchen just needed more floral print. Continuing with the feminine theme I spotted a roaster dish which is ideal for lasagne. Matching measuring cups, you know to measure stuff and a salt and pepper shaker set. For the last of the kitchen goodies I picked up a two piece tea towel set. Now on the website the pattern of these looked totally different and I was under the assumption that I'd receive two flower print towels so pulling the gingham one out of the box had me scratching my head a bit. Nevertheless I love both prints and I'm sure they'll come in handy when I inevitably spill something.
The last item I got was a canvas. Now I love a good inspirational quote (I've been known to share one or two over on Instagram) so this was right up my street. AND it has floral print on it. What could be better? I reckon this will be going above our bed in our cutesy little bedroom.
Are you a Dunelm Mill fan?
Shannon xo