Want to hear my thoughts on the Makeup Revolution Baked Highlighter in Golden Lights?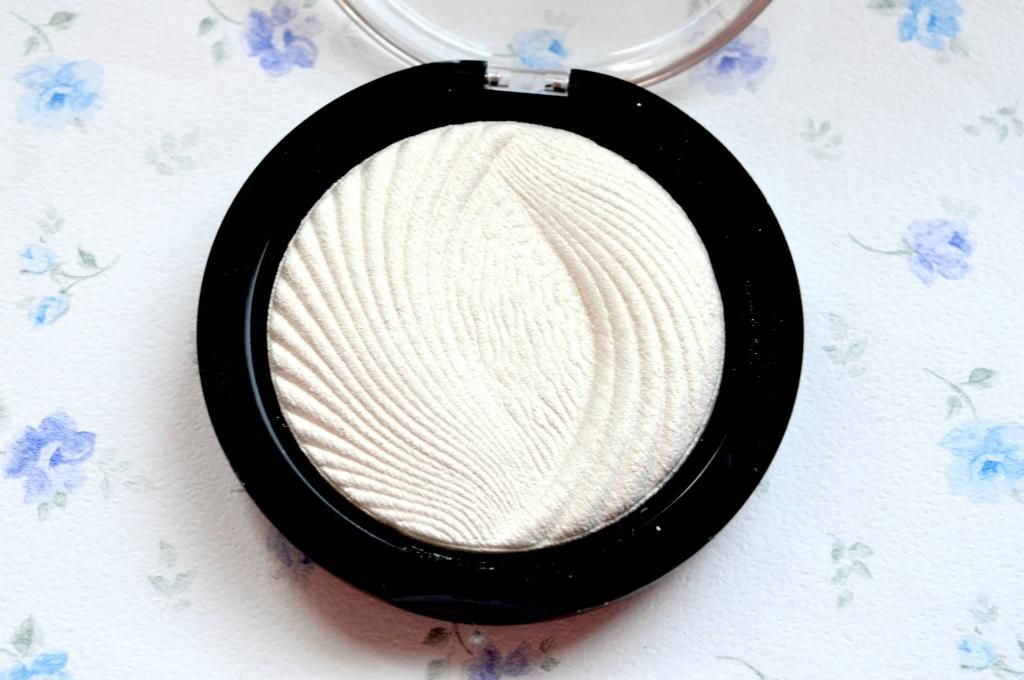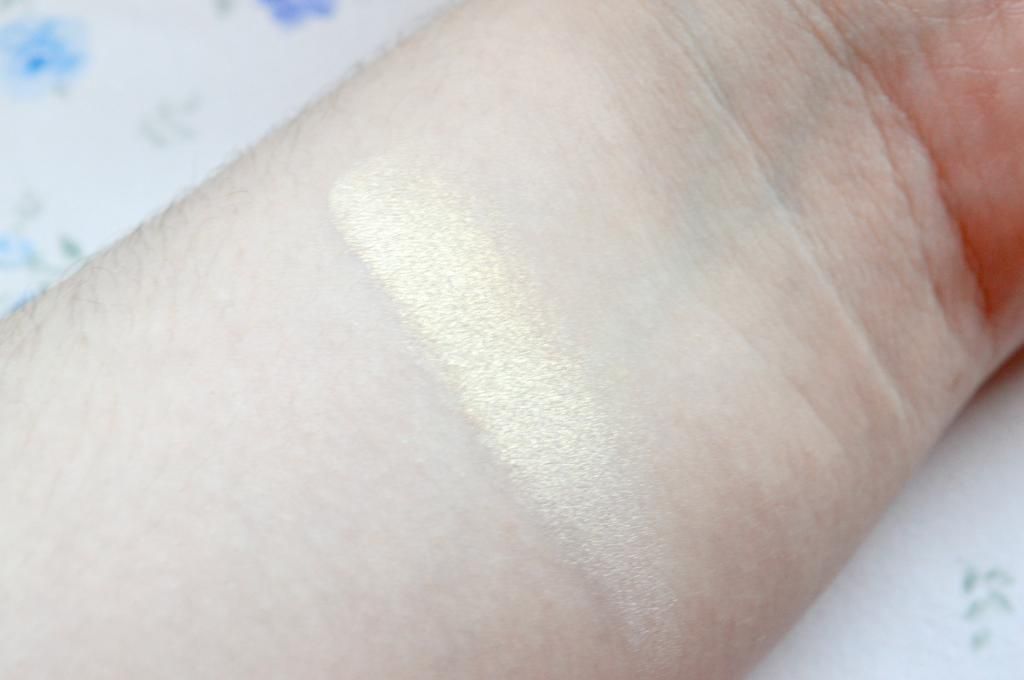 Highlighting is one of my favourite steps in my makeup routine as I find it just transforms the look of my skin and makes me appear more awake and overall healthier. Over the years I have found my favourite highlighters but when Makeup Revolution released three highlighters, I had to try each and every one out. One shade I've recently been trying out has been the
Makeup Revolution Vivid Baked Highlighter in Golden Lights
which retails at the affordable price of just £3.00 and is available to purchase on the Superdrug website, Makeup Revolution website and in selected Superdrug stores. Now obviously because this highlighter is gold toned, it is going to be more suitable for those with warm toned skin which is something I do not have. If you are a cool skinned guy or gal like myself, I'd suggest giving
Pink Lights
a whirl as it just works better. Knowing that this would probably be the case, I still purchased and tried the highlighter and I'm glad I did. Although gold and quite yellow, when used lightly it is possible to get it to work on my skin tone. I guess it just depends on your personal make up needs. Apart from the colour the highlighter is quite metallic and has good pigmentation. Because of this you are able to create an intense highlight but because the product can be blended out, you are also able to create more subtle, natural looks which is something I much prefer, especially on a day to day basis where I want some brightening but don't want to look too made up. For lasting power I found the powder stayed put for a good 6 hours before any form of fading or signs of wear began to show. Most people would probably just opt for using this on their cheeks but I've also found it works well as an inner corner eye highlight too. Multi-purpose products are always a good thing in my opinion so this made me happy.
The one thing I will say is that the packaging for Golden Lights and for all of the highlighters in the range, is pants. I understand that to keep costs down quite often the packaging is something that suffers and I'm sad to say that I found this was the case in this situation. Both Pink Lights and Peach Lights have sadly been the victims of lid breakage and I feel it is only a matter of time before Golden Lights also breaks. Because of this I feel like I have to be extra careful and certainly would not recommend taking the product out and about when travelling as I fear it unfortunately would not stay in tact. Apart from the packaging though, I can't say I've found any other faults with the highlighter. Overall I'd say the product is great value for money, brightens the skin well, has good colour pay off, is perfect for those warm toned beauties, is pretty and lasts well.
Have you tried this product?
Shannon xo