Want to hear my thoughts on the John Gosnell's The Original Vitamin E Cream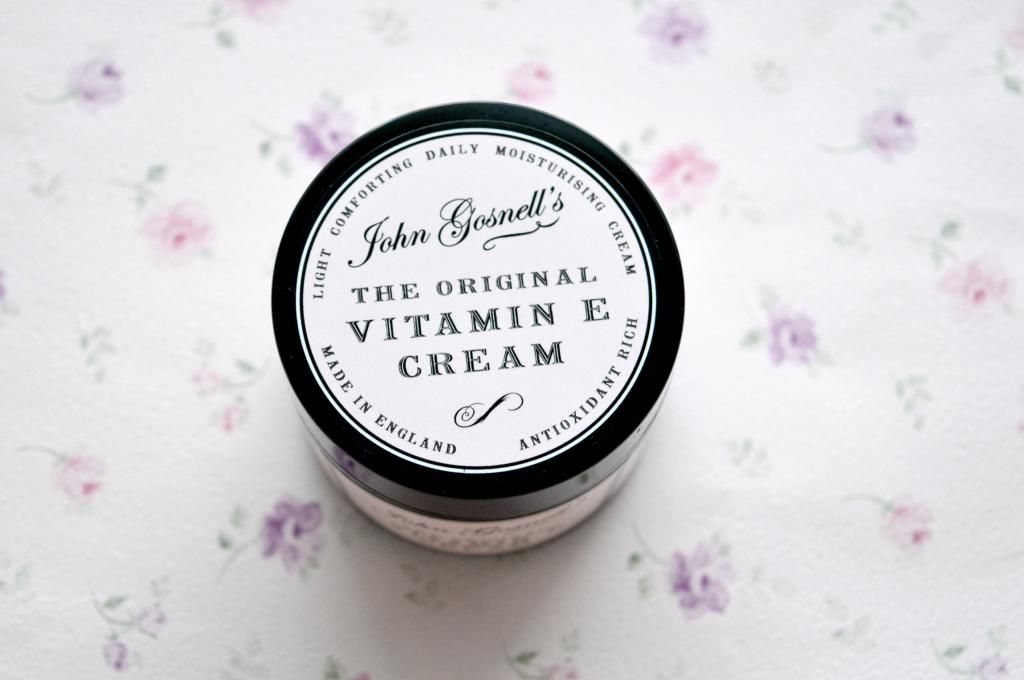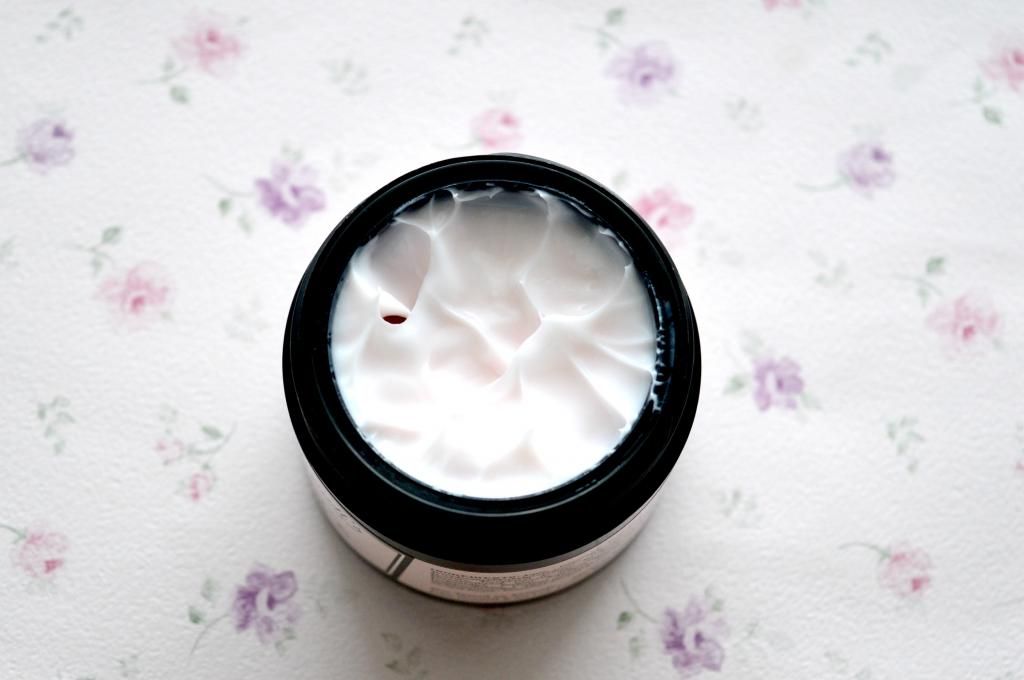 For me, moisturising is one of the most important steps in my skincare routine. As I have combination skin I have quite oily areas (my chin is the main culprit when it comes to shine) and I also have quite dry and flaky patches (my forehead seems to suffer the most when it comes to this issue) Because of this I sometimes find either a moisturising product will help tackle my dryness and make my oily areas worse or it will be fine for my oily areas and it won't do a thing for my dry patches. Because of this I tend to end up using two different moisturisers to help both problems. It can be a bit of a chew on especially in the morning when I'm rushing around like a headless chicken but I do it in the name of beauty and in the hope that my skin will eventually improve and overall look better.
Now one cream I've been trying out lately has been the John Gosnell's The Original Vitamin E Cream which retails at £10.00 and is available to purchase on the John Gosnell's website. Now this cream is a absolute godsend for my dry skin. I will say that I find it a bit too moisturising for my oily patches but if you have really annoying flaky patches like me, this cream may just be what you've been looking for. The cream comes in a simple but nice plastic pot which keeps the moisturiser safe and sound. The first thing I noticed about the moisturiser was the colour. It has a pretty slight pink tint to it which I found pretty but thankfully it didn't change my skin colour. I also noticed the scent. It is a soft sort of floral perfume smell which I find really pleasant and kind of soothing as mad as that sounds. Once on the skin the smell does however soon disappear so if you're not a fan of scented creams, fear not. The main ingredients that the product contains are Vitamin E, known for its Anti Ageing properties. Wheatgerm Oil, known for improving scars and stretchmarks. Shea Butter, an ingredient that is excellent at moisturising and conditioning the skin. And lastly, Olive Oil, which helps to restore the skins barrier. Personally I think this would be an ideal product for those with really, really dry skin or even those who have mature skin.
The way I apply the cream is just like the directions state, I cleanse and tone my skin and then apply with my fingertips to my face and neck. Although the product does claim to be fast absorbing I do find I have to wait around 5-10 minutes before applying my makeup or else my foundation and concealer tends to slip and slide around which is not good. However, after waiting for it to fully absorb, I am left with really soft, slightly plumper skin. Would I recommend The Original Vitamin E Cream? I sure would but if you're someone with quite oily skin or someone who has no patience and despises waiting for products to absorb, this might not be for you.
Have you tried this?
Shannon xo
(*PR sample)