Want to hear my thoughts on the AirPure Festive Vanilla Wax Melt?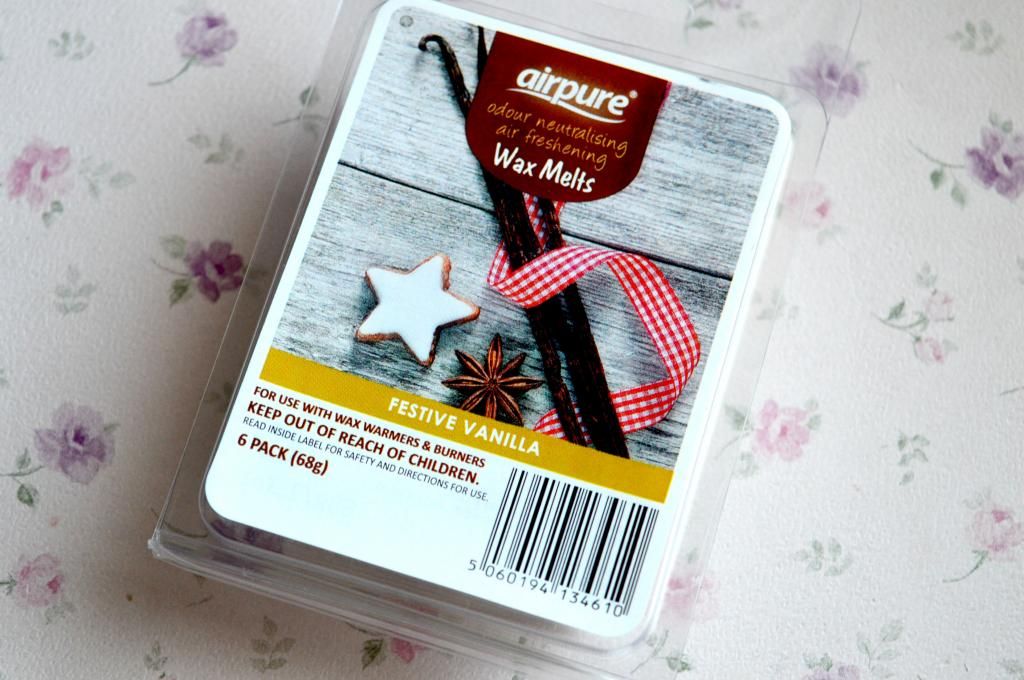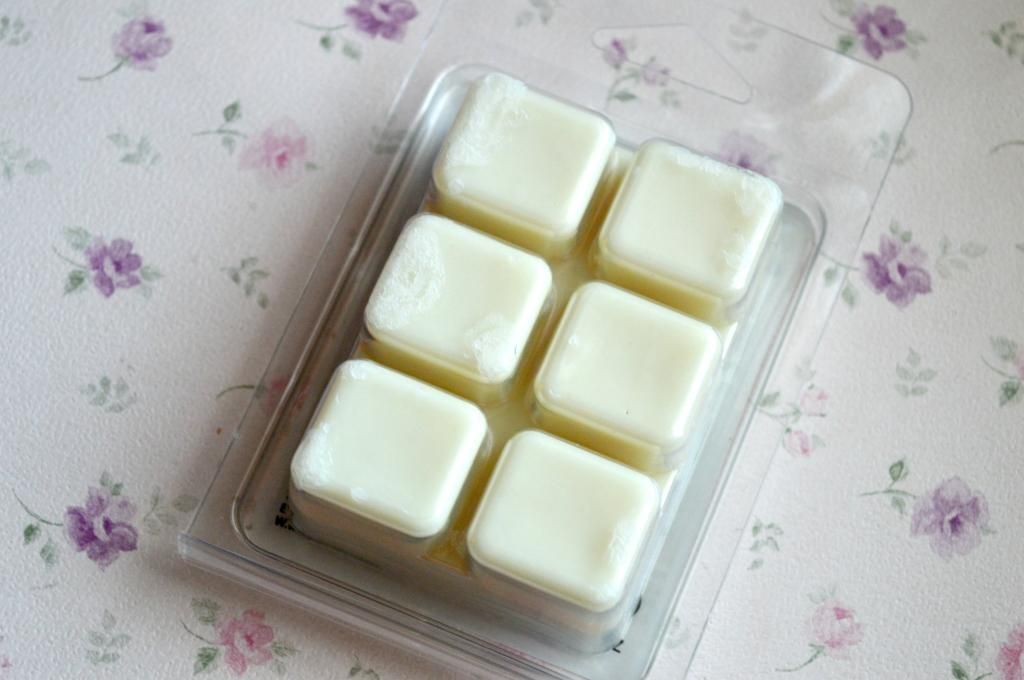 If you read yesterday's post then you'll have already heard me briefly talk about AirPure and you'll have also been aware that I promised a review of the Festive Vanilla Wax Melt, well here it is. Not heard of the brand? Well neither had I until recently. Anyway, the family business started way back in 1968 and saw AirPure the brand established in 2008. You'll probably be thinking that the company's principles would have changed but that certainly is not the case as throughout their history they have always maintained core family value principles and they believe that has been the foundation to building their brand. At the moment AirPure products can be found in over a whopping 15,000 retail and wholesale outlets worldwide and they are naturally actively looking to increase that figure every single day. Personally I spotted AirPure in my local Poundland so their products certainly live up to their affordable price claim. The company also has a global out-look to become a household name. They currently focus on contemporary and visionary products and have developed their own bespoke and unique range of fragrances and they aim to give a market leading quality. As you can imagine they are a passionate bunch and are always looking to developing new products (you can even send them your fragrance suggestions on the
AirPure website
!)
So what is the Festive Vanilla Wax Melt like? Well it comes in you classic plastic melt bar packaging complete with a pretty sticker on the front (Its all about the little things!) The idea is you are able to break the melt up into six chunks and use as and when you wish rather than in one go. Now I know when people usually get these bars they opt for at least two cubes but seriously, I used just one chunk and the fragrance filled my entire bedroom (which isn't small may I add) it also lasted a good four and a half hours which for something so affordable, is pretty darn good. The scent though, oh my. It is a mixture of your classic creamy, sweet vanilla mixed with those festive winter spices. It is so warming and just perfect for Christmas. The scent really does pack a punch and is rather strong. Personally I love it but Marc is a little more sensitive to smells and found it a bit too overpowering and sickly after a while but I enjoyed it. I am definitely going to head back to the store and fingers crossed, be able to pick up some more. I'm also hoping that more fragrances pop up in the near future.
Have you tried these Wax Melts?
Shannon xo