Want to hear my thoughts on the Makeup Revolution The Viper Mascara?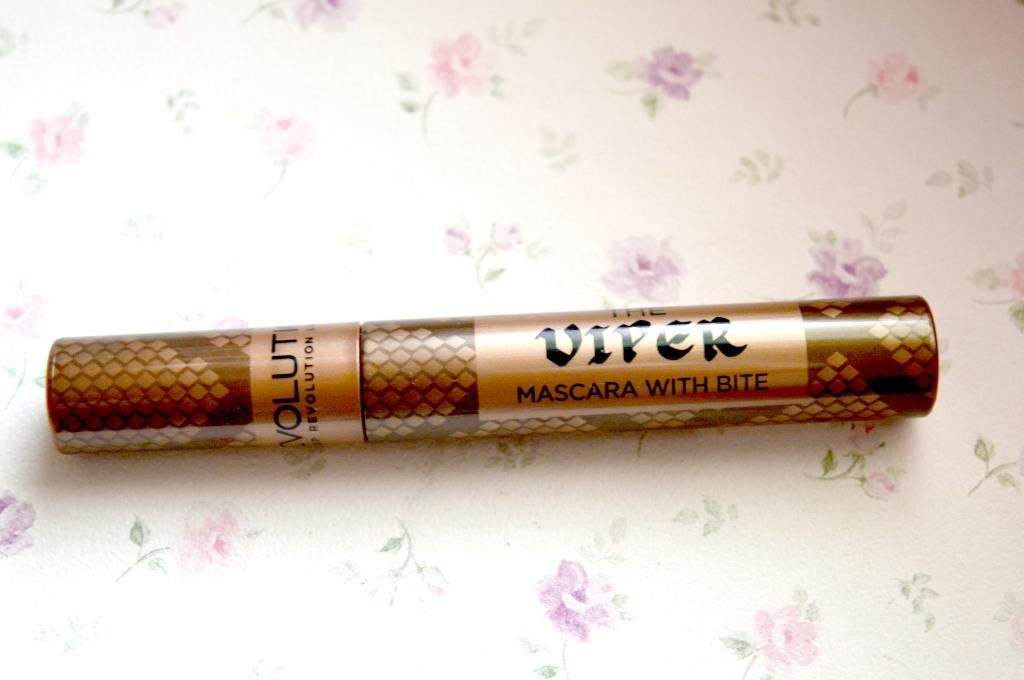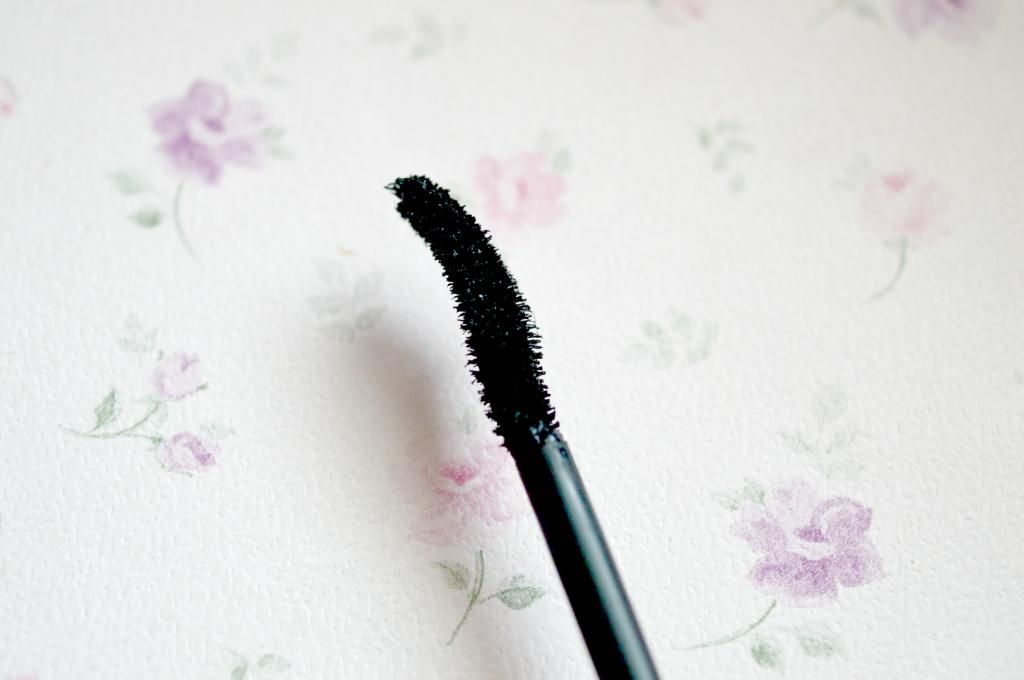 As always I have been loving lots of Makeup Revolution products and one of them has been the
Makeup Revolution The Viper Mascara
in the shade Black. You may have actually spotted this on my blog before as I mentioned it in my
December Favourites
post as well as my
2014 Favourites
. The mascara retails at just £3.00 and is available to purchase on the Makeup Revolution website. So what does it claim to do? Well it is said to give lashes bite due to its arching brush. The mascara claims to add volume as well as lift. I have been using this mascara for a good month now and to tell the truth, I have been really impressed. Normally when I try out mascaras I never really get too excited as I find a lot are very similar regardless of the price tag but this is one I will most certainly repurchasing. What I really liked about the mascara that as well as volume and lift, it also added a nice bit of length to my lashes. In terms of the shade, it is a good black which does the trick at defining the lashes. Anything I dislike about the mascara? The only thing I will say is that it does have a tendency to clump and flake if too much is applied. I find when this happens I unfortunately become the victim of the dreaded panda eyes so I do find I have to be careful when layering it but apart from that issue, I like it. In terms of the packaging and the brush I like both the design and the effectiveness so I can't really complain on that front.
Have you tried this product?
Shannon xo
(*PR sample)