Want to see what goodies I recently ordered from AliExpress?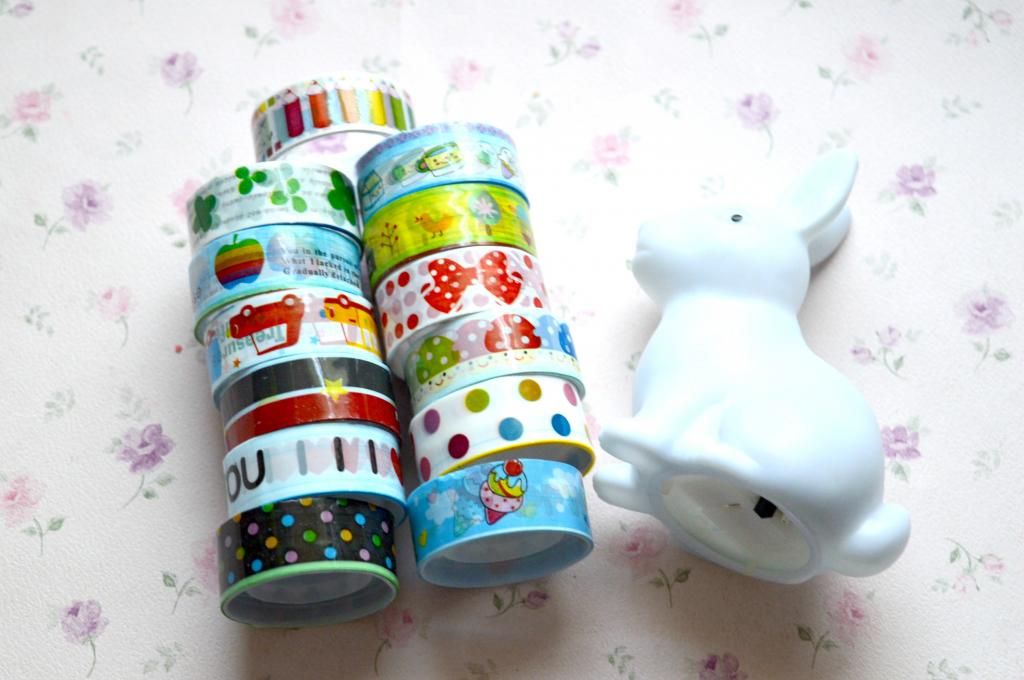 Recently I received lots of my AliExpress orders and I thought I would share some of them with you all. A lot of the stuff I purchased was actually cheaper when I made my orders however, the prices above are accurate at the time of writing this post (AliExpress sellers tend to chop and change their prices a lot plus many run offers meaning the price never stays the same for too long) Anyway, above is what I got. The first goodies I spotted were some pretty phonecases. Now when it comes to phonecases and also iPad cases, I find AliExpress can be very hit and miss. I've ended up with some terrible, blurry printed, flimsy cases but I have also found some absolute gems, just like the above. The cases above are a sort of flexible rubbery material so they protect my phone well but also, look how utterly adorable they are! I love each one but at the moment my favourite is the rosehip one as I love the colour combination plus anything with sweet treats on is cool in my eyes. Next up I got something a little different, a floral crown. I've never had one of these and wasn't too sure if it would suit me but I purchased it and I really like it. I also picked up a gorgeous statement necklace which you have probably already spotted on my blog (You can win one for yourself
here
!) Then I got myself a fabulous weekly planner which I mentioned in my
January favourites post
. I also picked up some heart straws which are perfect for Valentine's Day. Lastly I go a whole boat load of washi tape but to be honest, the quality is not that great and I'm not too keen on some of the designs (they were randomly selected) And I also got a cute little colour changing rabbit lamp which is very sweet.
Have you placed any AliExpress orders recently?
Shannon xo