Want to hear my thoughts on the Yankee Candle Sweet Apple Wax Tart?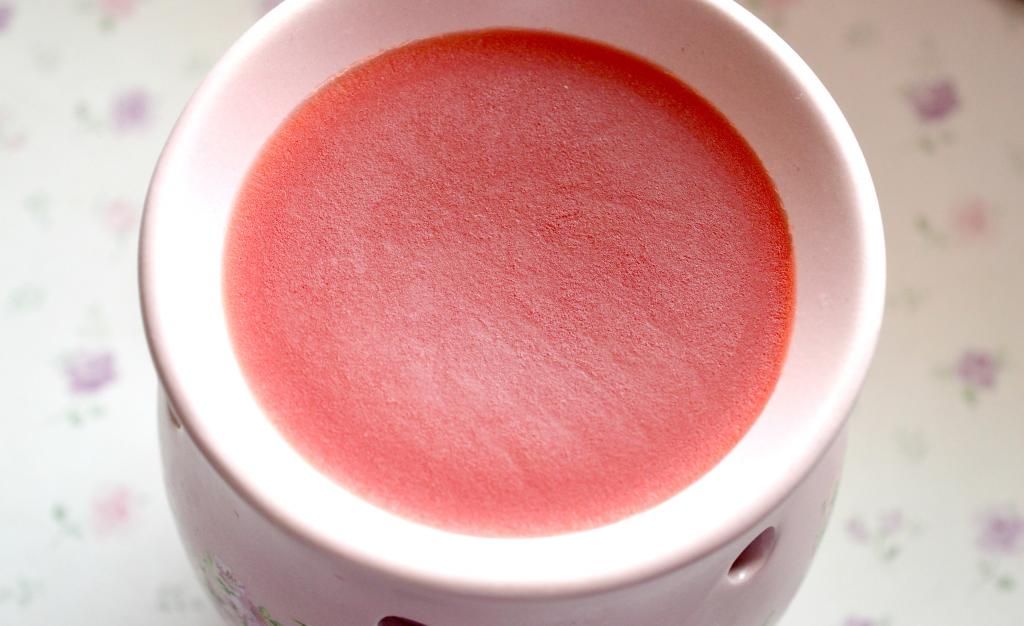 If you read my review of the
Yankee Candle Sugared Apple Wax Tart
you'll know that I was left feeling well, a little let down and disappointed by it and so I continued to search for a good apple scented tart/candle. And then I came across the
Yankee Candle Sweet Apple Wax Tart
which I ordered from the Temptation Gifts website for a mere £1.13. What I really liked about the scent was that is smelled just like authentic freshly picked juicy apples that had that lovely hint of crispness. I found the scent worked amazingly well at eliminating lingering cooking odours and it filled my large room nicely thanks to it's brilliant scent throw. Another thing I really liked about it was how long the scent lasted as the tart melted. I'd say I got a good seven hours of fragrance out of it which when you take the price into account is pretty darn good to be honest. Would I repurchase this scent? Of course! I thoroughly enjoyed the fragrance and I am even planning on teaming it up with some of the other tart scents in my collection to see if I can create an even nicer combination and basically because I just fancying trying out the whole Yankee Mixology process.
Are you a fan of Sweet Apple?